What's new in Helperbird 24.1.0
See whats new in Helperbird 24.1.0
Pause feature
We heard your comments and im delighted to say we finally have a Helperbird Pause feature. Keep your settings but pause when you want.
New and improved loader
Within the Readermode feature, you can now enable full screen mode.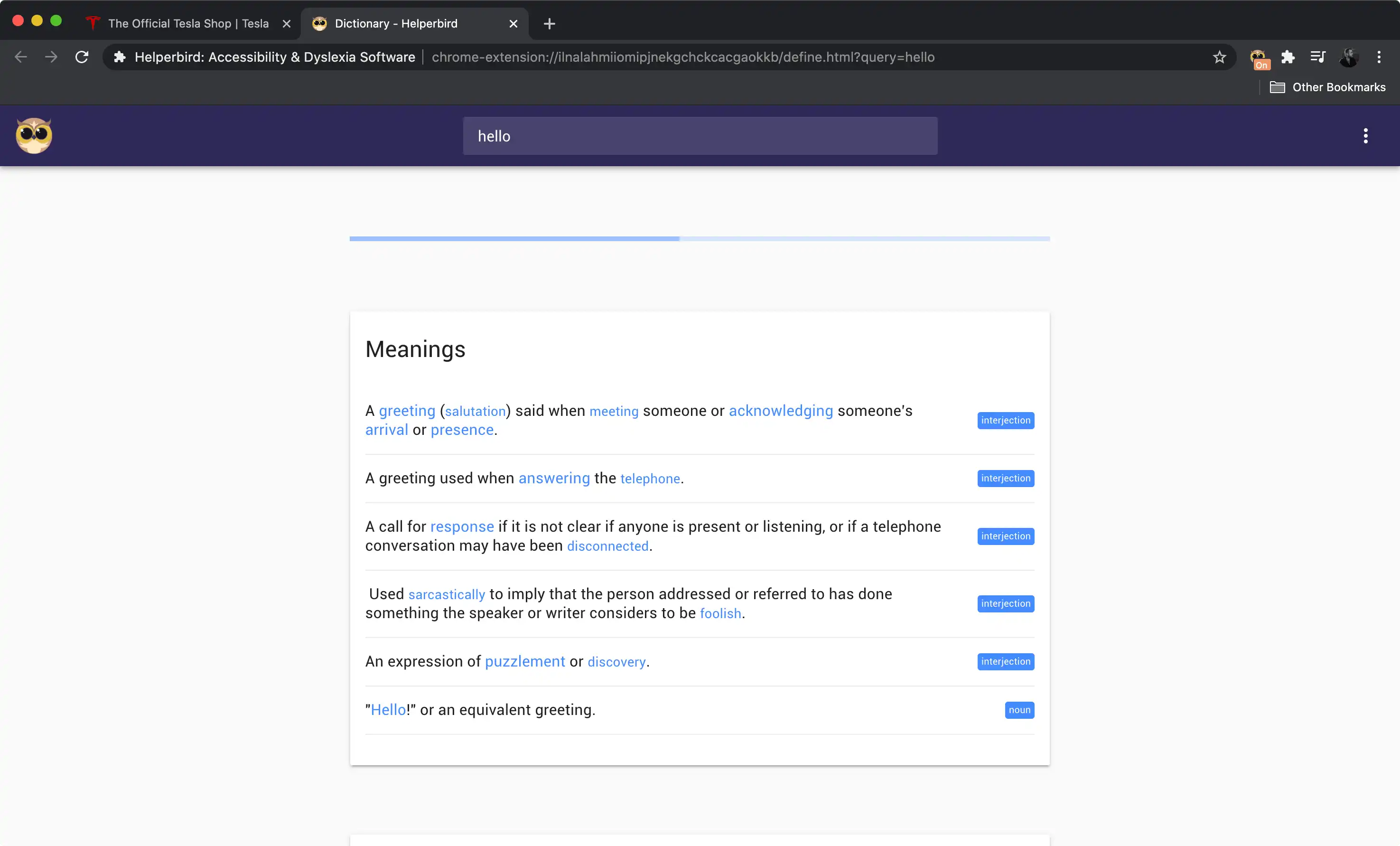 Full screen mode
Dyslexics score significantly higher on test when they are given the test orally.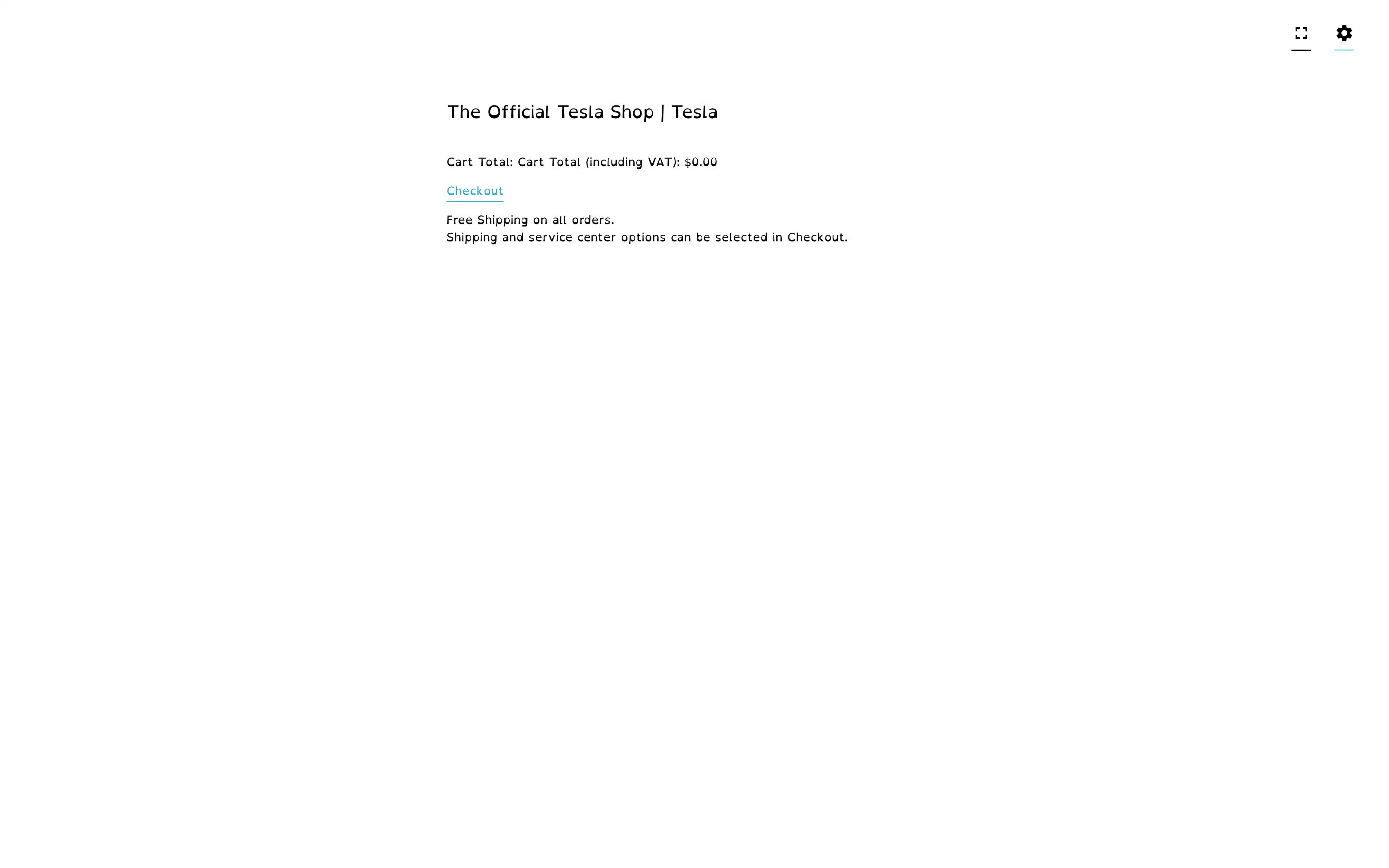 20% faster loading times.
The title says everything we couldnt.