What's new in Helperbird 25.0.0
See whats new in Helperbird 25.0.0
Added more Lexend fonts
Based on feedback we have added all Lexend fonts.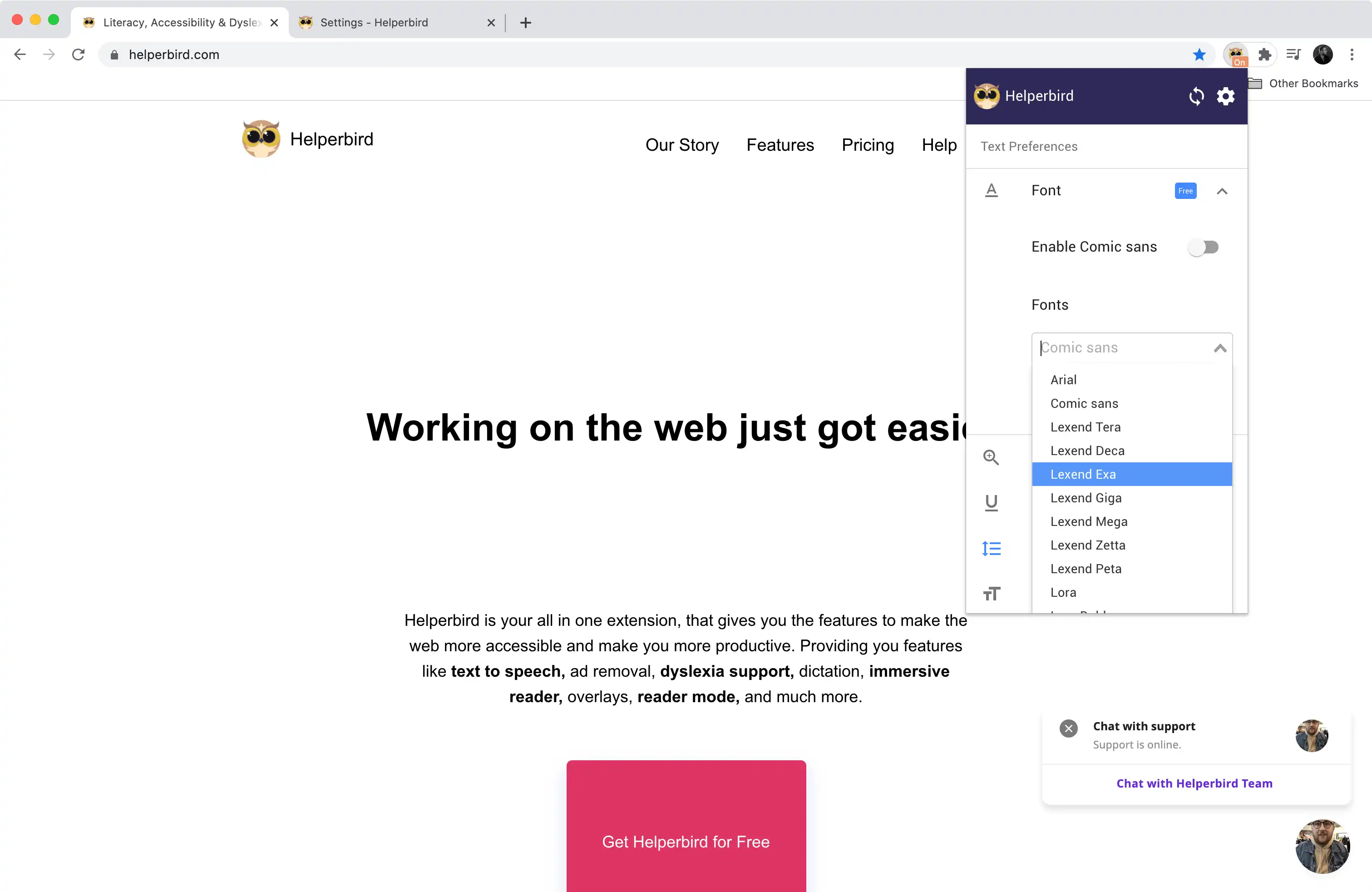 We added shortcuts!
Check them out, enable Reader Mode, text to speech, Immersive reader, ORC all in a click.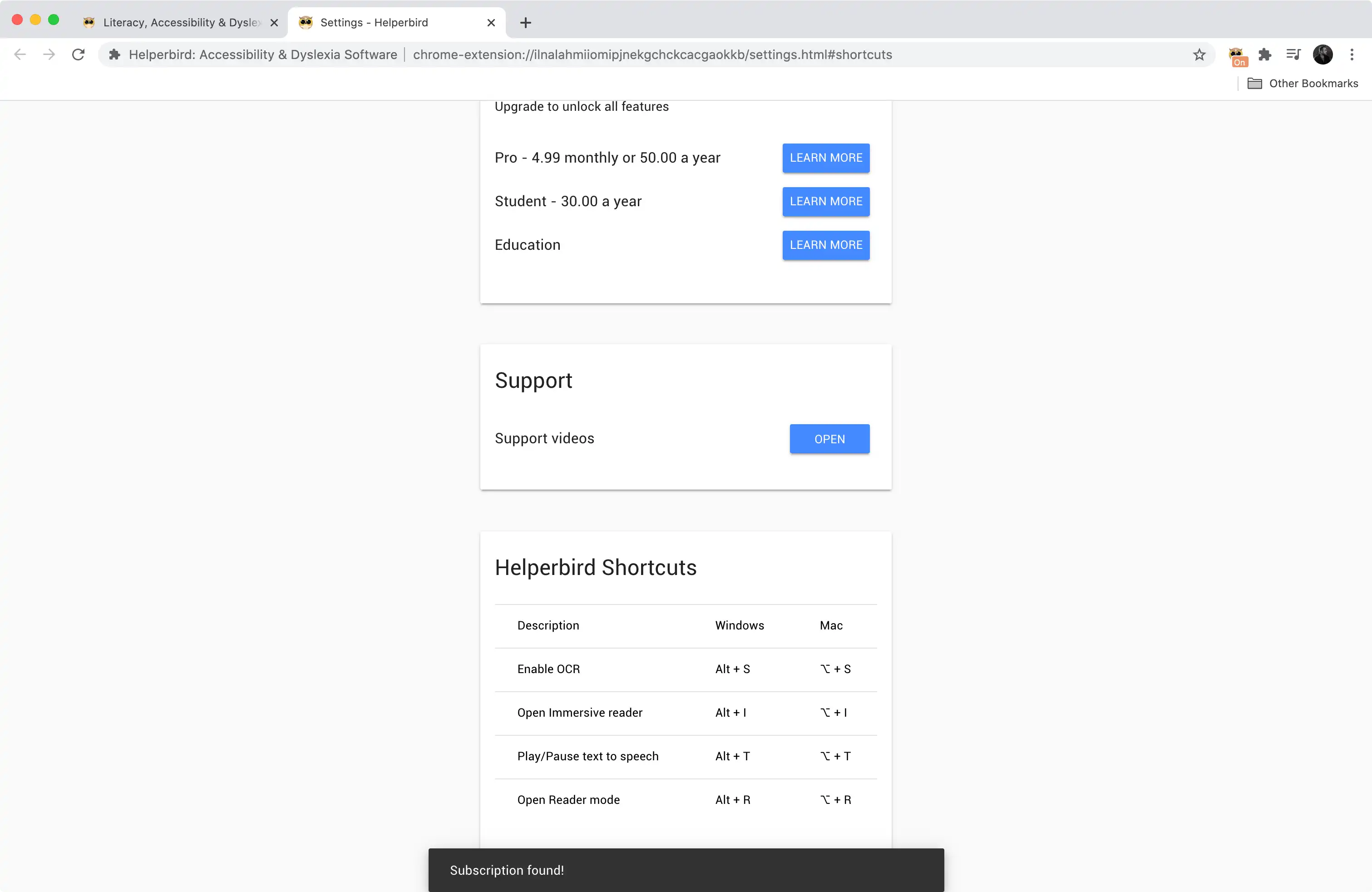 Added Line height controls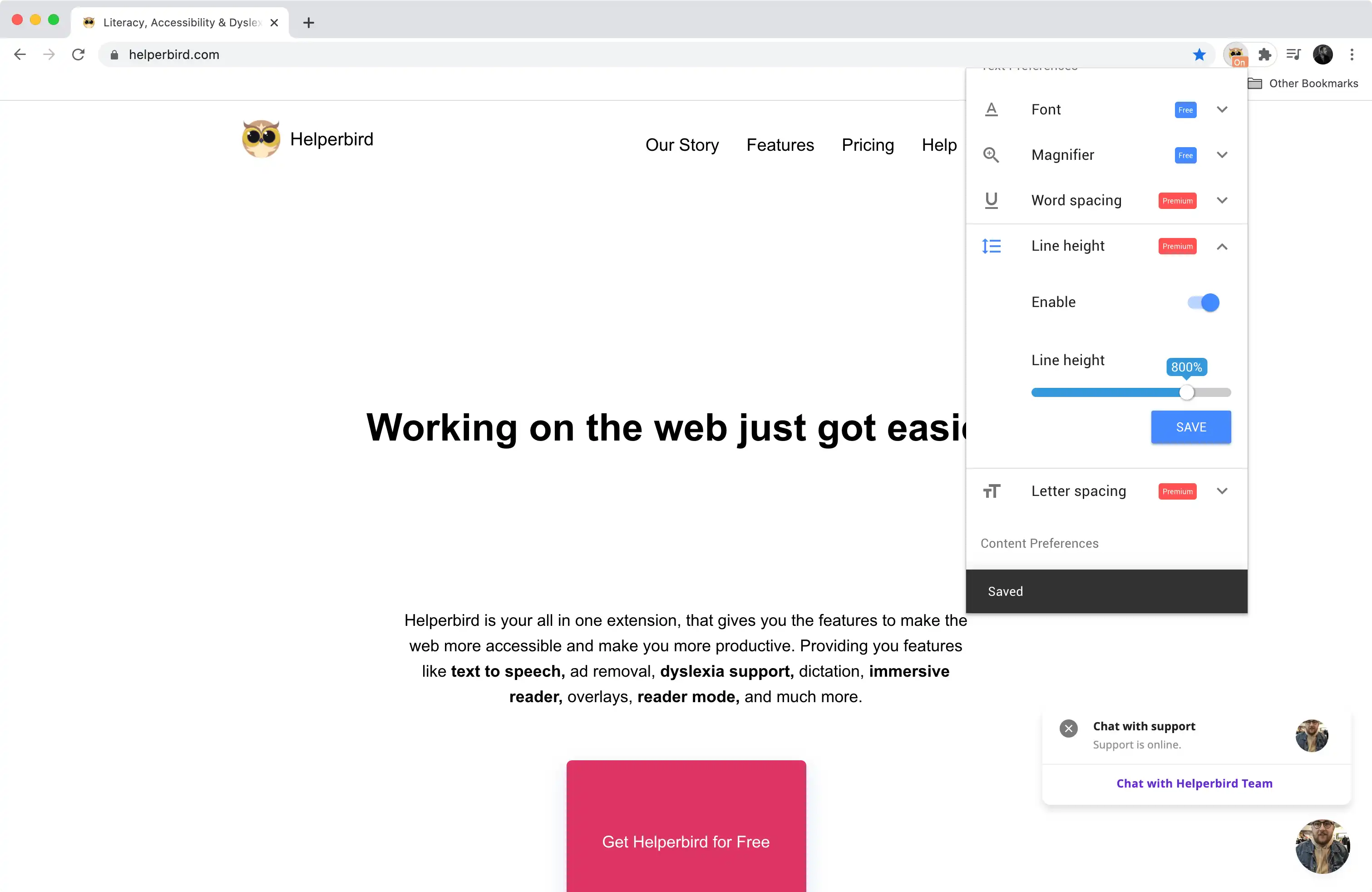 Updated the design!
We listened, we have placed all features into different sections, so all display options are together and more.