What's new in Helperbird 27.0.0
See whats new in Helperbird 27.0.0
Hightlight titles & paragraphs
You can now highlight paragraphs and titles with any color you want. Making it easier to keep focus.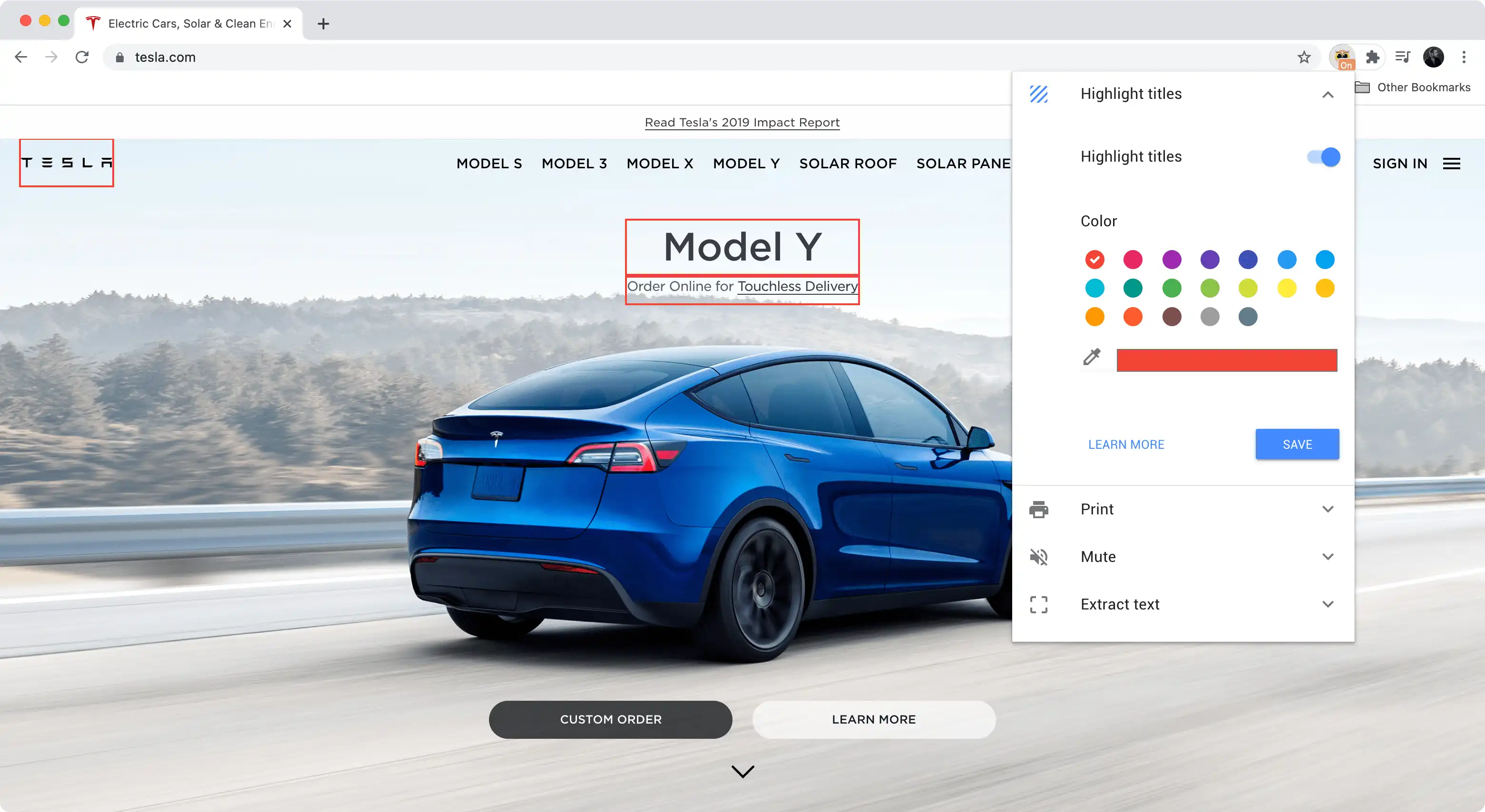 Added easier controls when you right click
When you right click, you can now easy discover the different features!
Added line focus
Also known as a reading mask, we added a line focus, which blacks out the rest of the page and lets you focus on lines your reading.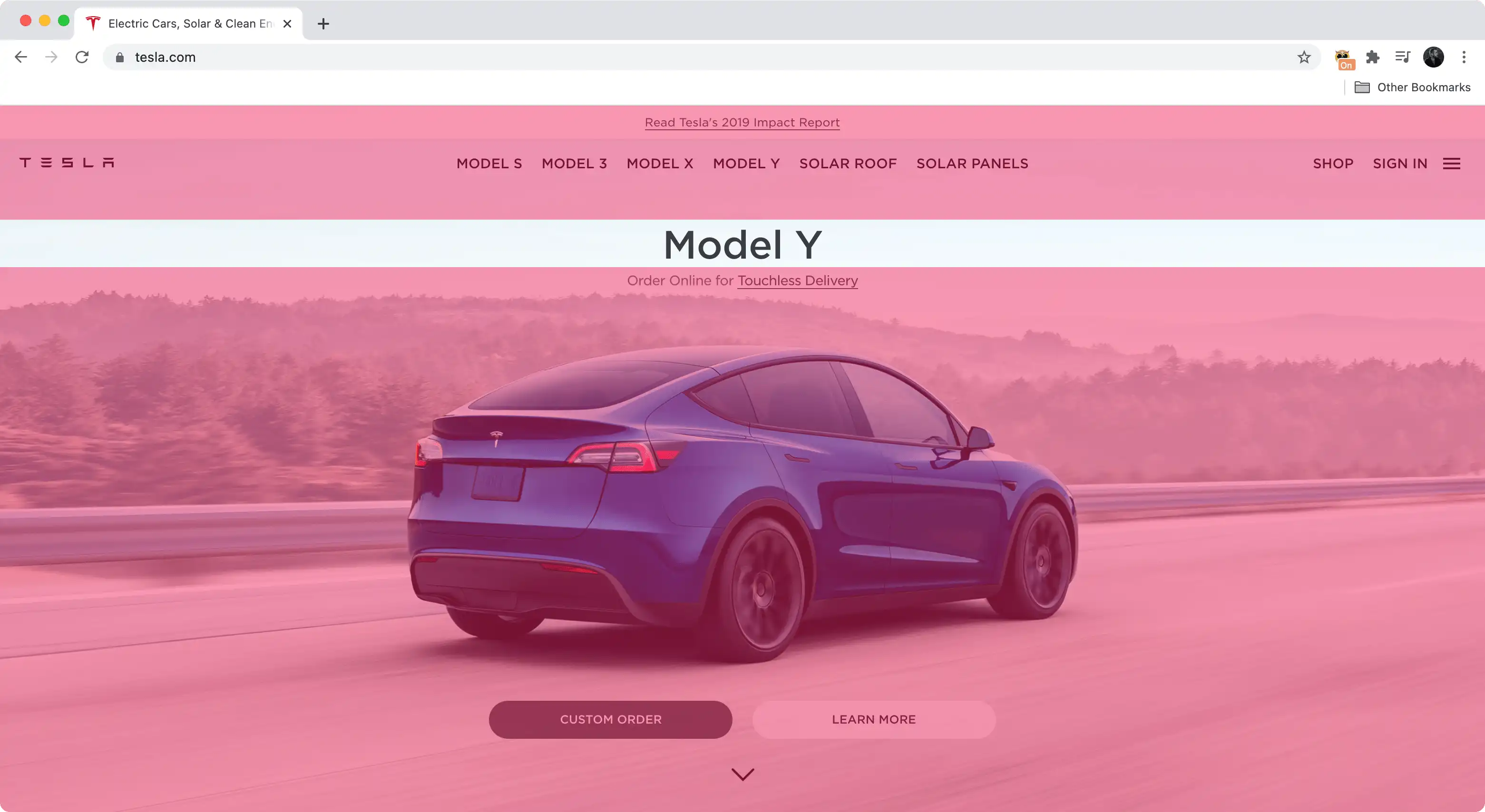 Mute any videos or sounds
Within a click, mute any website or page.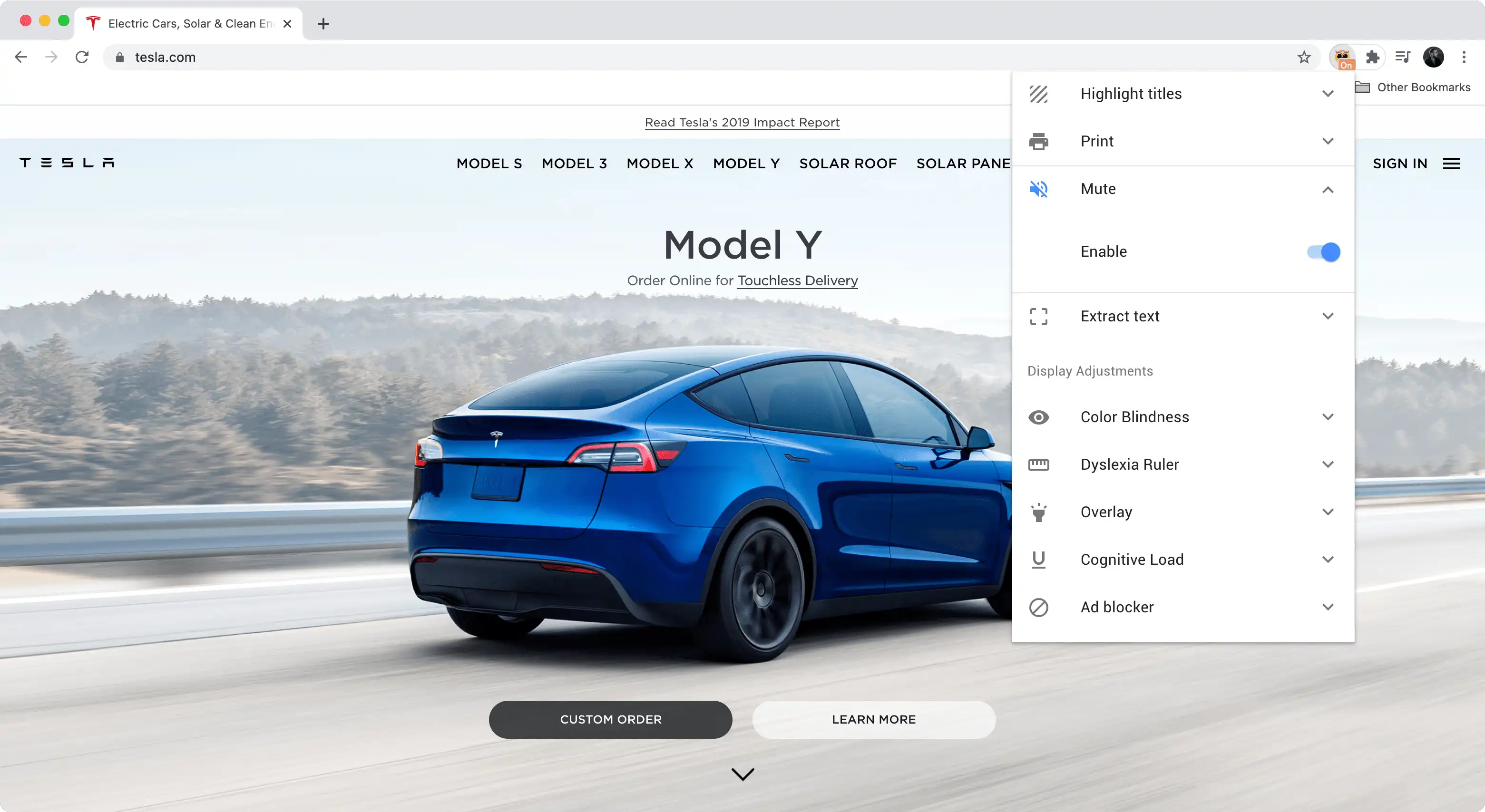 OCR
Is now quicker and saves to your notes..