What's new in Helperbird 27.1.0
See whats new in Helperbird 27.1.0
Full Keyboard support
A huge thank you to Wendy Torres for reviewing Helperbird and letting us know we needed some improvement. We rebuilt the extension and updated the frameworks we used to be more keyboard and screen reader-supported.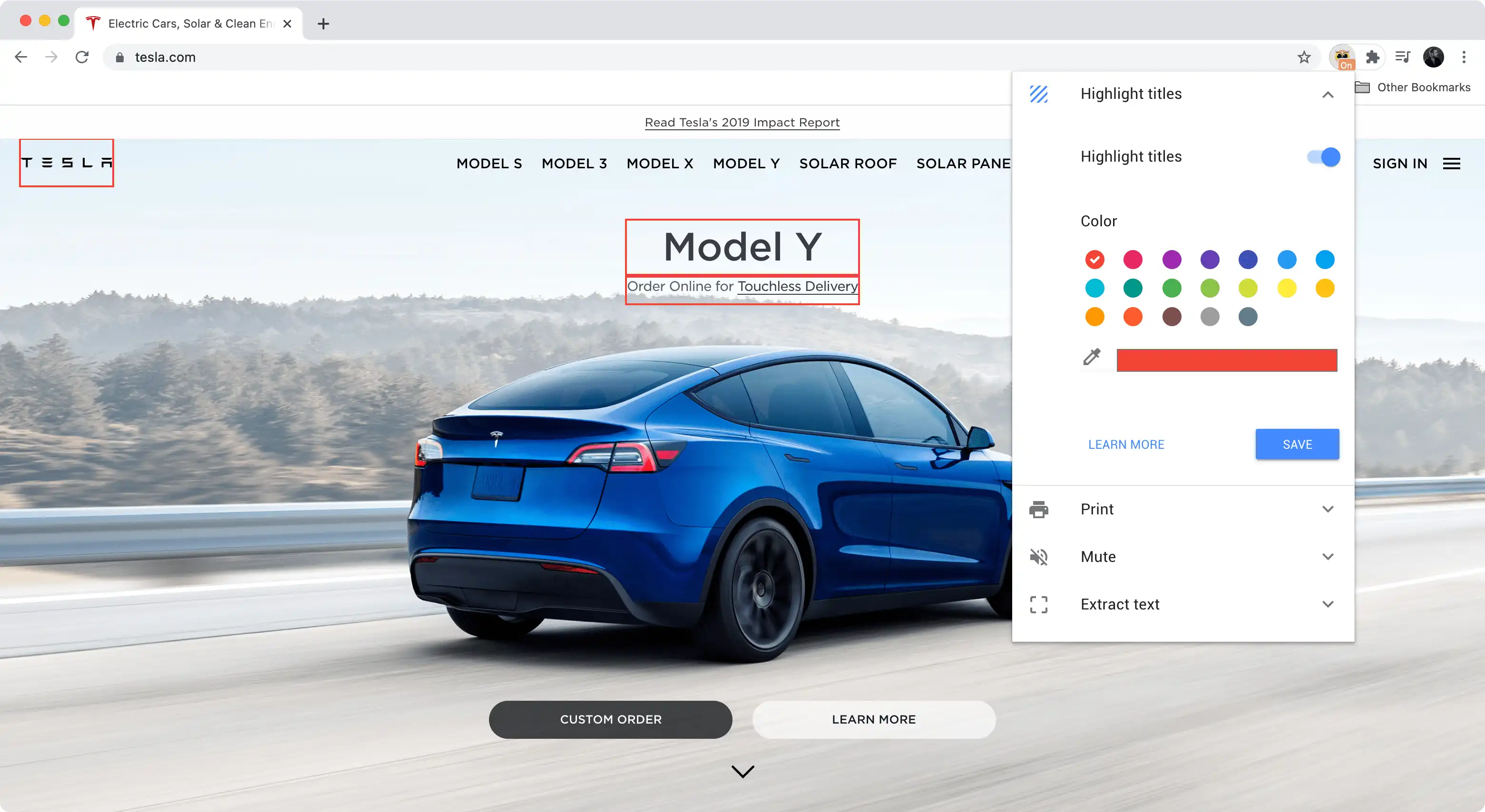 Customize the style of Helperbird with different colors.
Change the theme and colour of Helperbird to your favourite colour. Just head to the settings page.
Added line focus
Also known as a reading mask, we added a line focus, which blacks out the rest of the page and lets you focus on lines your reading.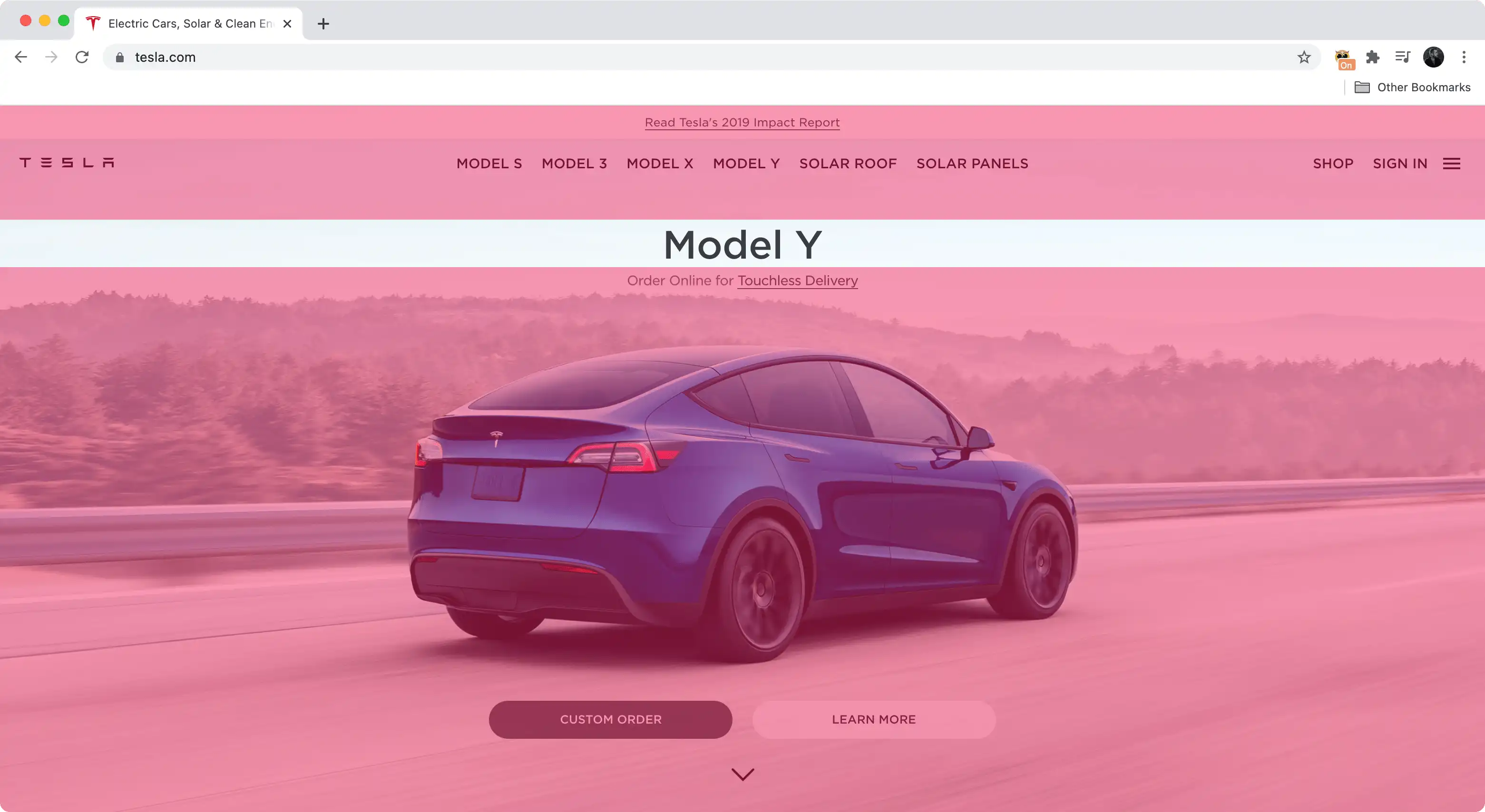 Pin your favorite features to the top.
Pick your favorite or most used features and pin them to the top of the app.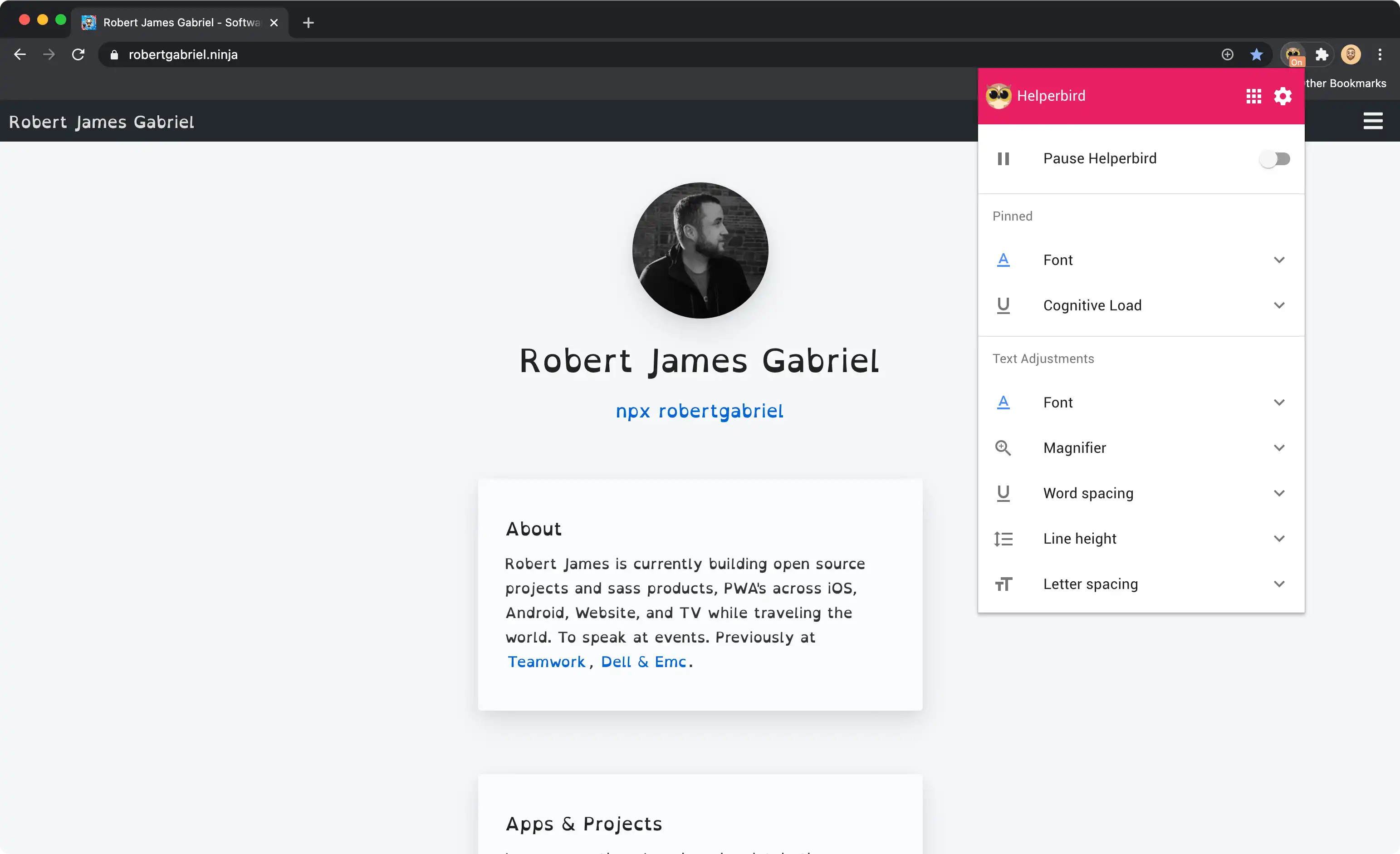 Total redesign of the notes app
Thank you for the feedback, we have redesigned the notes app to be more like Google docs.