Updates: All new ways to learn
Love Helperbird? Want to help us grow?
Help the world know about Helperbird by reviewing us on the Google Chrome store. Every 4 and 5-star review helps us grow and raise through the charts and help with our mission to make the world more accessible. We will be giving away Helperbird Pro to random reviewers.
Leave a review
New feature: Reading Guide
Helperbird now has a Reading Guide/Ruler, to help you stay on the line your reading. Access it for a rulers that follows your mouse on the page. Don`t forget we also we have Dyslexia ruler and Line focus too.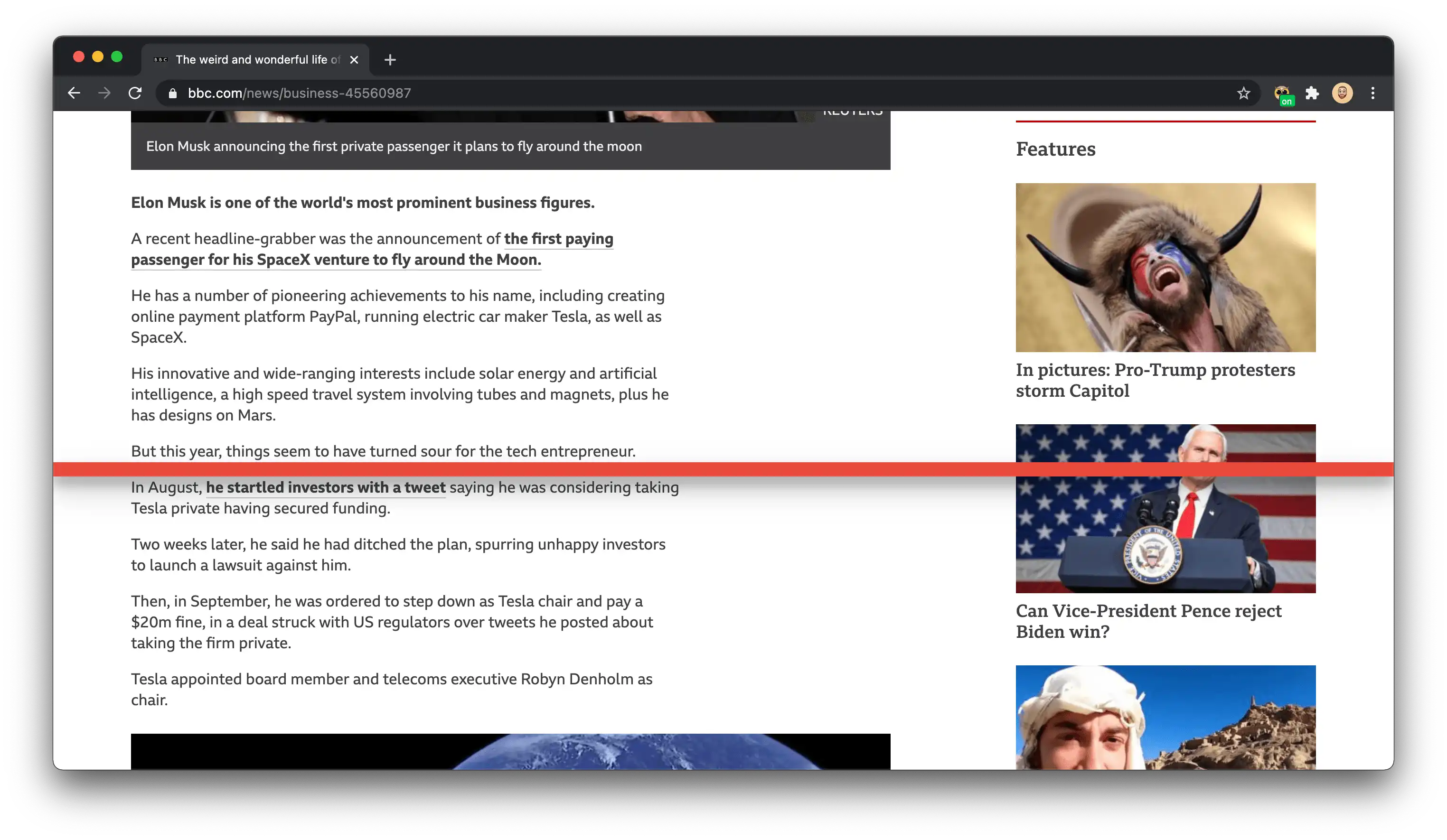 New feature: Gray Hue
Turn every webpage or app you visit gray, in just one click.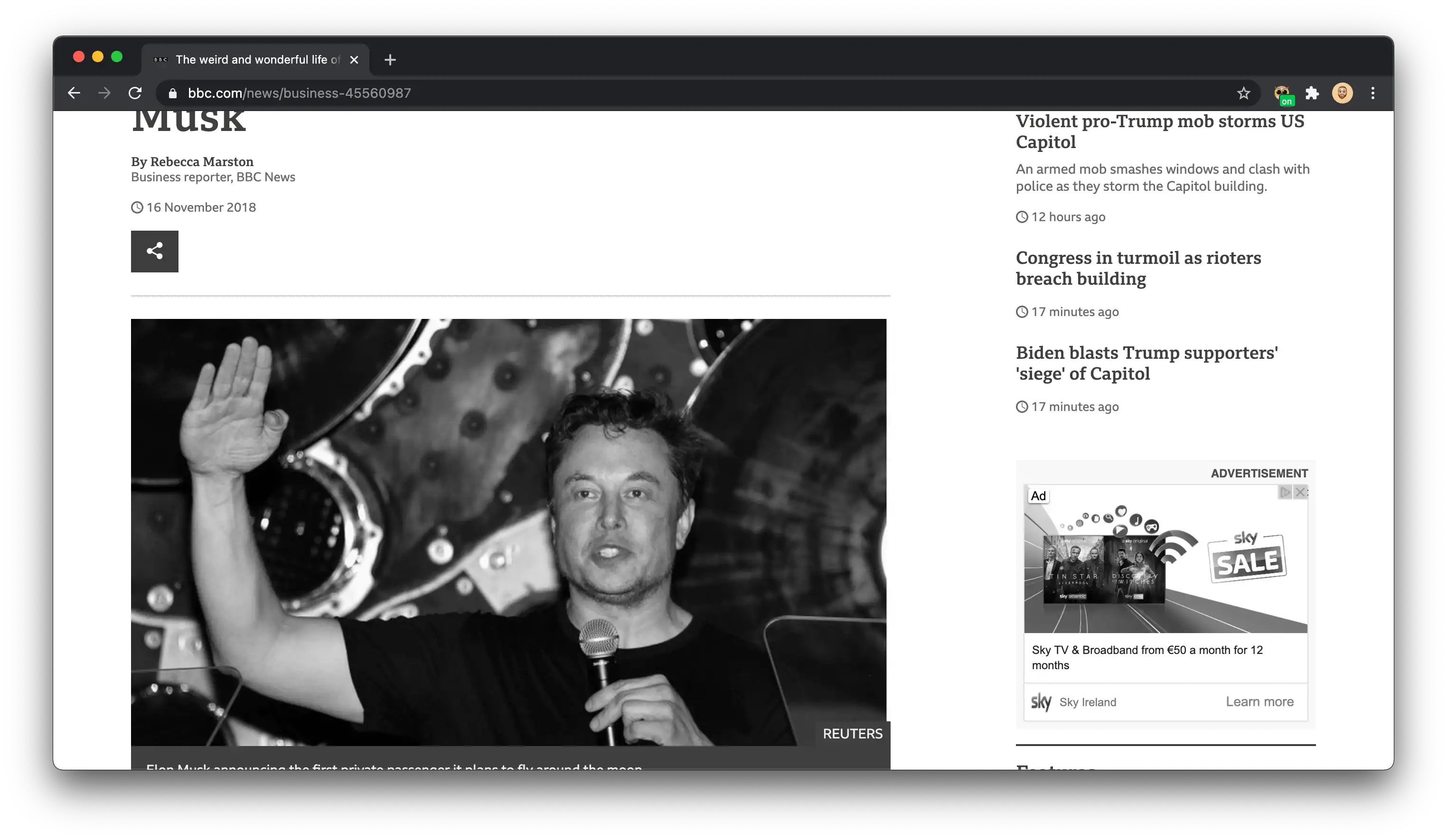 Change: Highlight menu on by default
Highlight menu on by default.
Bug fix: Text to speech in Google docs
The text to speech in Google docs now works even better and for longer texts.
Bug fix: Stop reading code
Text to speech now doesnt read out code but just the text now.
Helperbird Pro
Get access to all our Pro features for only 40 USD a year.