Welcome to the new Helperbird 40.1.0
Quickly find the feature you want to use—no more scrolling. Also, don`t forget you can favourite your favourite Helperbird features.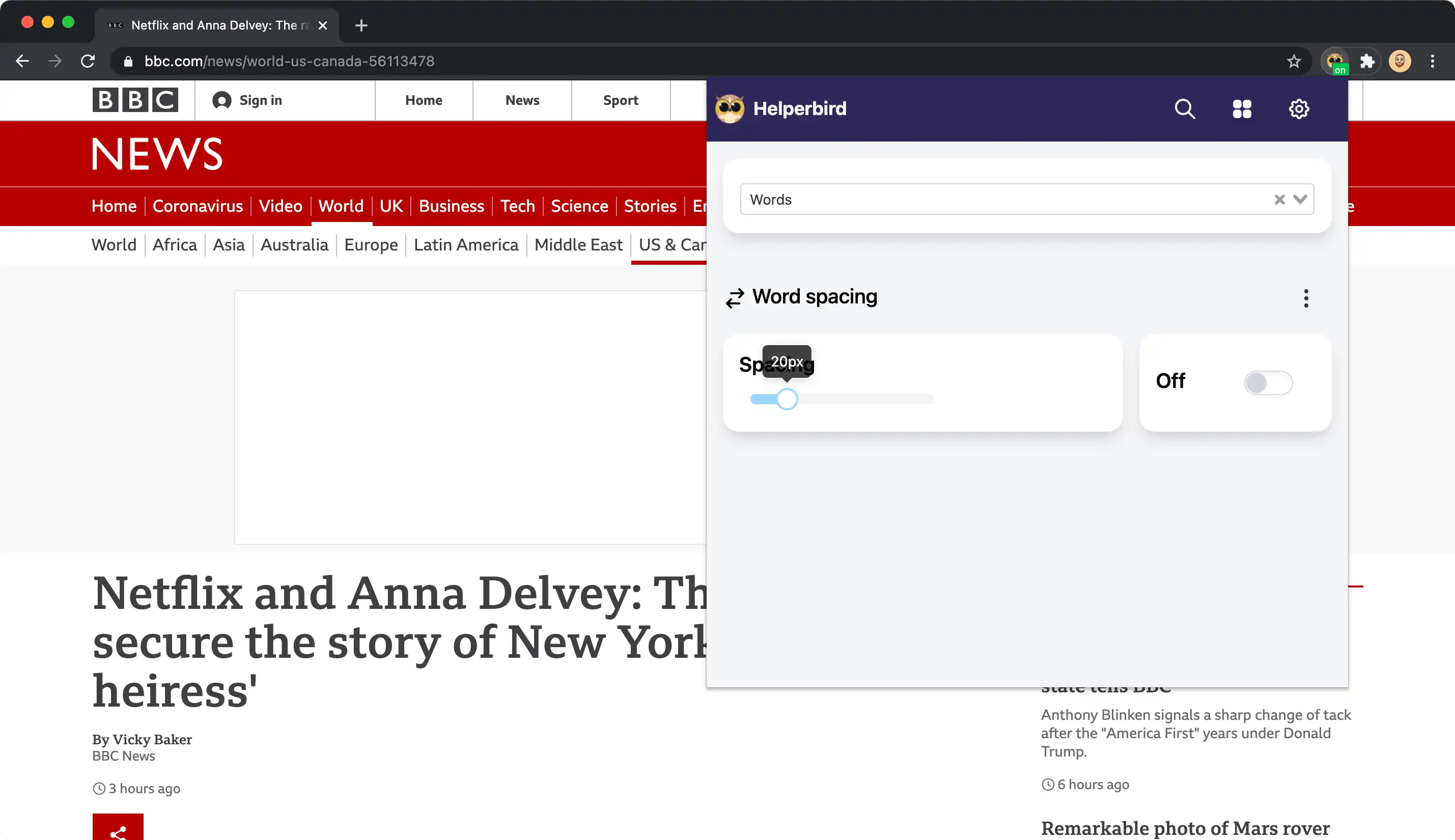 You can pick the highlighted colour as the text is read out loud to you. Choose from seven different colours.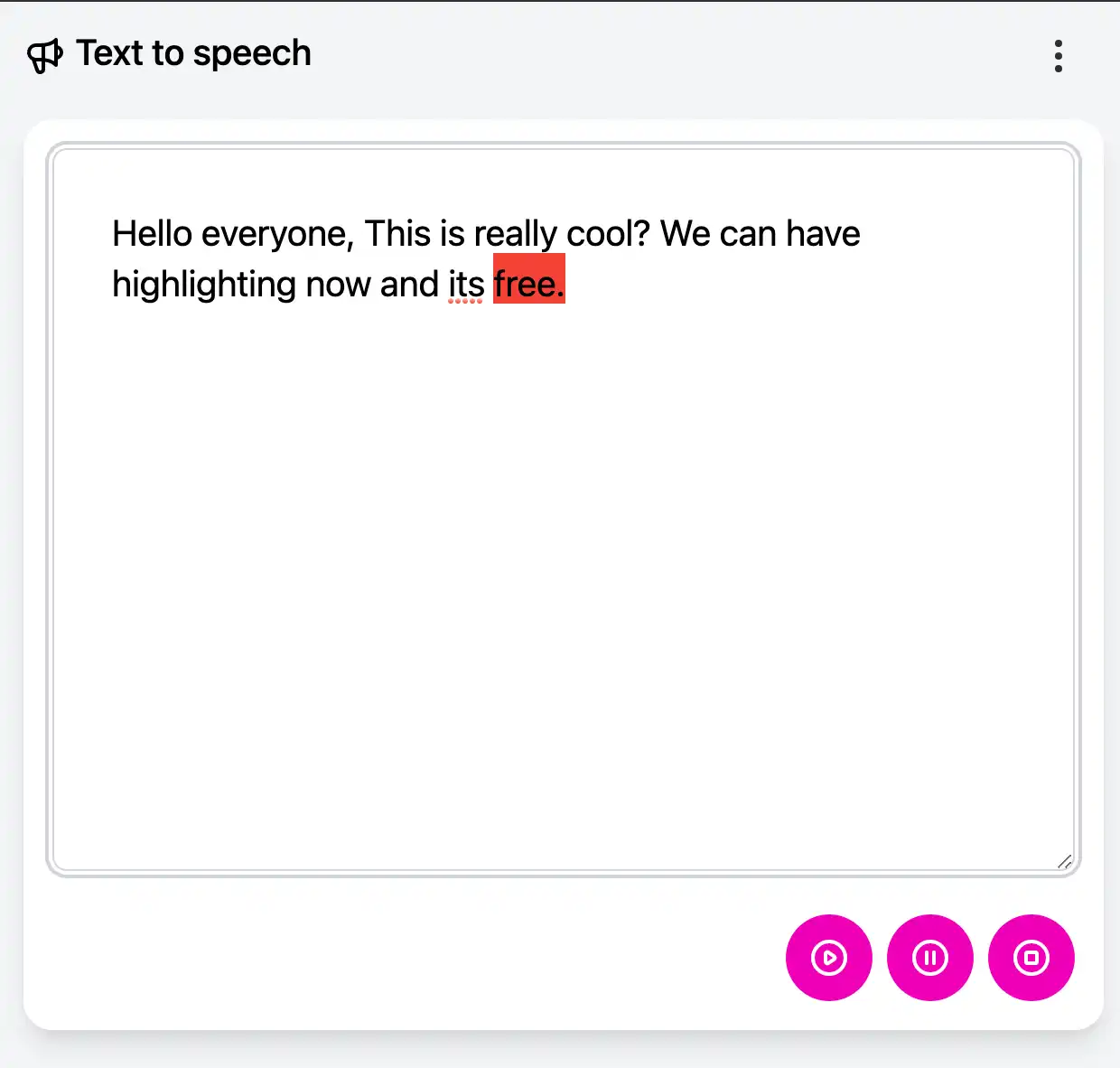 Favourite your Helperbird features
Save your favourite Helperbird features, so they are always on top, and hide the ones you don`t use daily.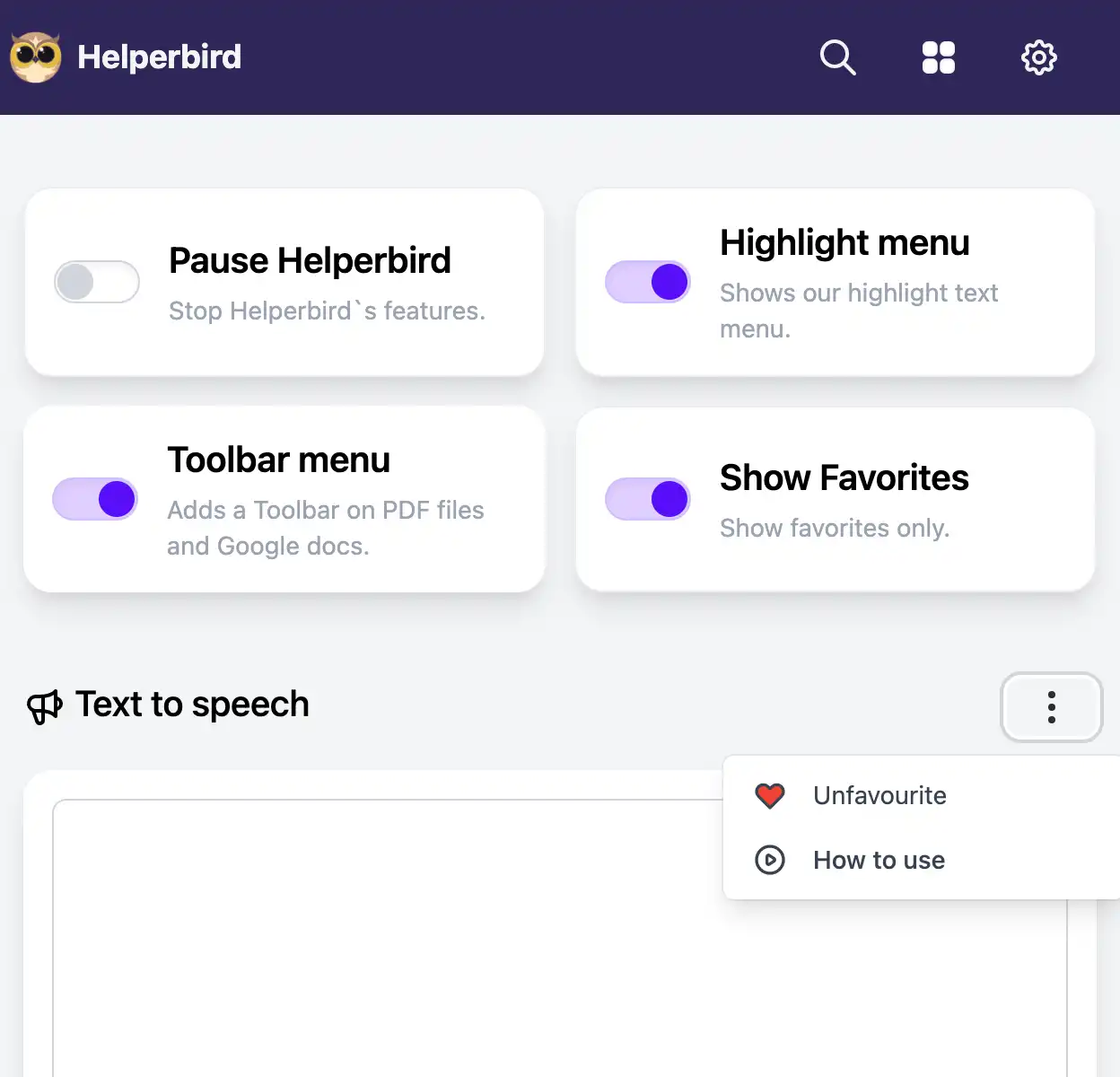 Helperbird is proud to announce we now have PDF support. So what does that mean? Just open a PDF file and turn on the Toolbar option. Using the toolbar, you have access to all our features. Just highlight the text and click the feature. This includes immersive reader.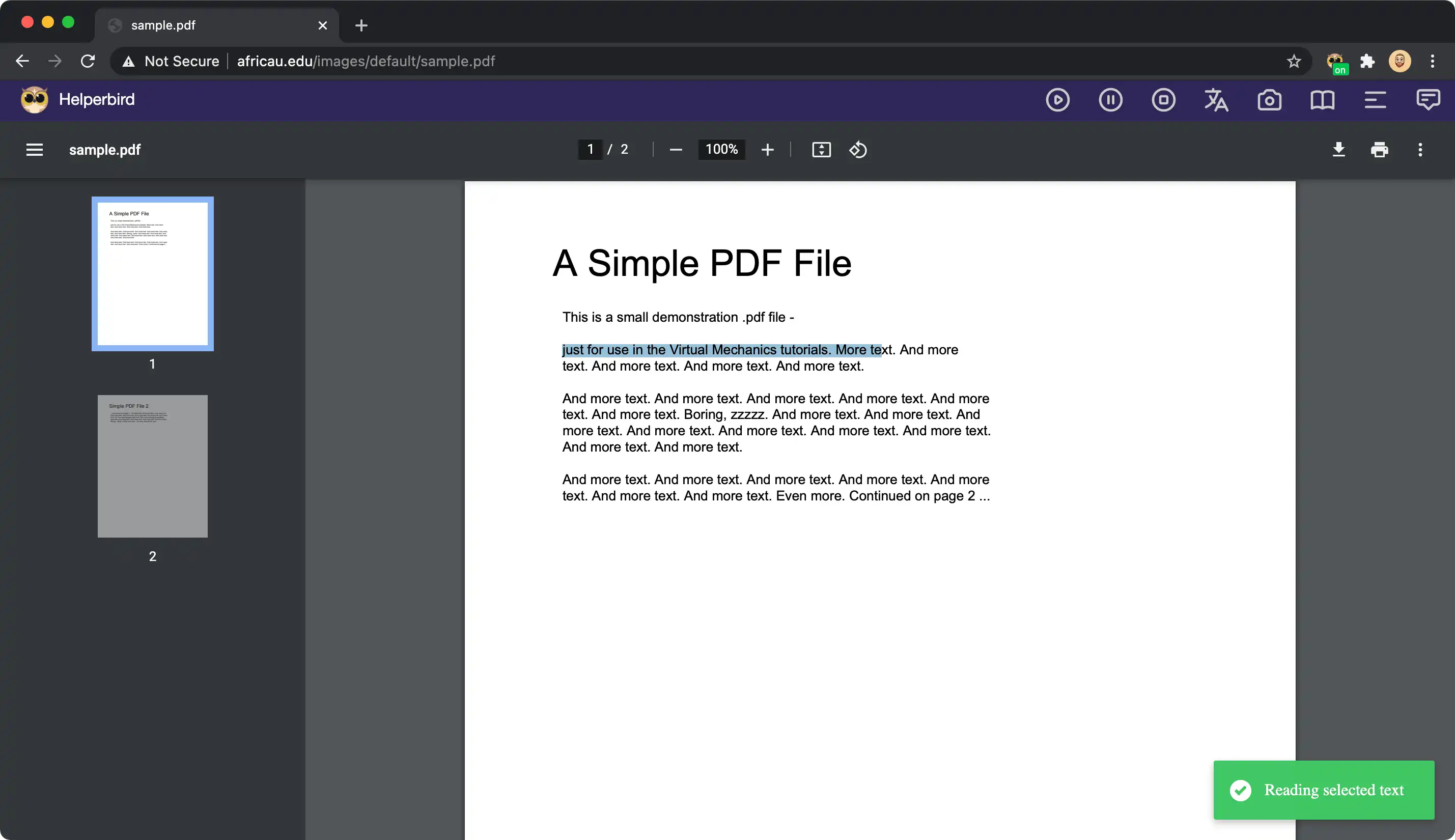 Reader mode feature has a new icon.
Added a red colour to the favourite icon.
Import and export your annotations and documents to and from your other favourite annotation and highlighting software.