Helperbird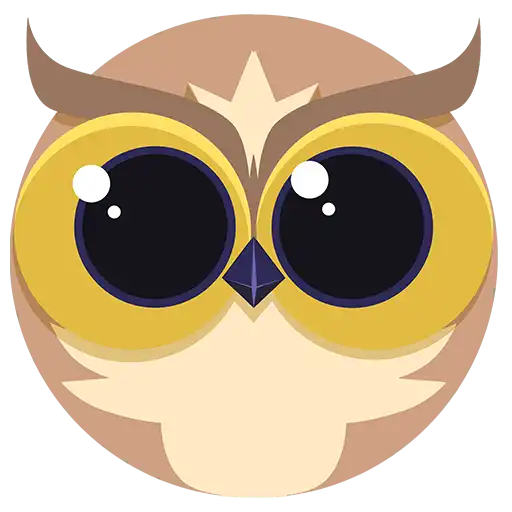 Page Not Found
The page you are looking for could not be found. If you arrived here from a different part of helperbird.com, we apologize for the inconvenience. Please inform us so we can address the issue.
If you followed a link from another site, it may be outdated or misspelled. We appreciate if you could let us know the source of the link so we can rectify the problem.
If you typed the URL, please double-check for any spelling errors or capitalization mistakes. You can also browse our footer below for links to our most popular content.