Read. Write.

Unlock your full potential
Helperbird is your all-in-one extension, built to make browsing the web more accessible and productive to you.
Features include dyslexia fonts, Reader mode text to speech, natural voices, dyslexia support, dictation, overlays, Immersive reader, word prediction and more.
Tailor the web to your needs.
Rated 5 stars by over 500,000 people.
TRUSTED BY OVER 450,000 USERS, SCHOOLS & BUSINESSES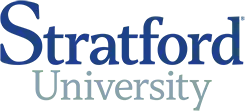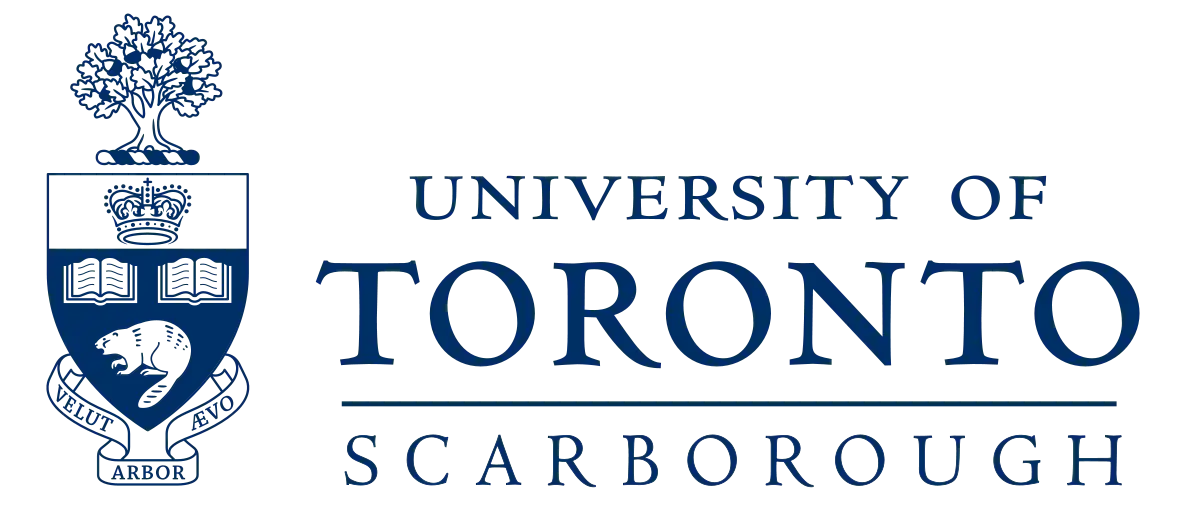 Reading, writing & dyslexia support
Dyslexia support included but are users have total control of how they want to change a website. Change colors, fonts, sizes, text to speech, immersive reader, OCR, PDF support and 28 other features. Allowing all users to unlock their full potential.
"Cras velit quis eros eget rhoncus lacus ultrices sed diam. Sit orci risus aenean curabitur donec aliquet. Mi venenatis in euismod ut."
Increase Productivity
From annotate any website you visit, immersive reader, speech to text, Reader Mode, removing ads and 20 other features. Helperbird users make getting work done quicker and easier on the web.
Mix & Match features,
with powerful effects.
With over 28 different features and no one person being the same. Every user can mix and match our features to unlock there full potential and make the web more accessiliby for there own needs.
Explore our features
Features at a glance
Some of Helperbirds popular features at glance. We have over 39 features. Helperbird is more than just a accessibility tool — it's a better way to be more productive. Users that switch to Helperbird are more productive and better organized thanks to our accessibility features. They're far more efficient than before.
Listen to any part of your Webpages and Google Docs
Turn text into lifelike natural speech. Helperbird can read aloud the content of any web pages, ebooks and pdfs with natural sounding voices. With our natural award winning text to speech.
Help users understand,

engage and express themselves
98% of Helperbird users are users for life. From being able to change the web to their own needs, unlocking their full potential, and discovering the power of the web, Helperbird is the best way to get started.
Discover Helperbird Pro
Discover Helperbird Pro for indivials, schools and businesses.
What our Helperbird customers say
Over 500,000 use Helperbird every day. Allowing them to be more accessible and productive on the web.