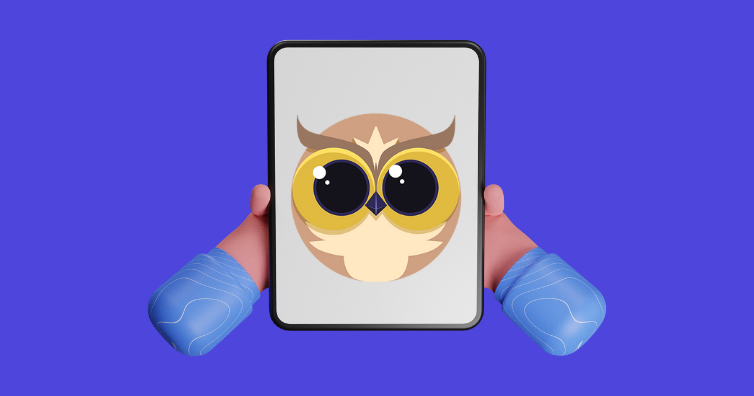 Terms of Service
Cookies
We employ the use of cookies. By using the Helperbirds website you consent to the use of cookies by
Helperbirds privacy policy.
License
Unless otherwise stated, Helperbird and/or its licensors own the intellectual property rights for
all material on Helperbird. All intellectual property rights are reserved. You may view and/or print
pages from https://www.helperbird.com for your personal use subject to restrictions set in these
terms and conditions.
You must not:
Removal of links from our website
If you find any link on our Web site or any linked website objectionable for any reason, you may
contact us about this. We will consider requests to remove links but will have no obligation to do
so or to respond directly to you.
Whilst we endeavor to ensure that the information on this website is correct, we do not warrant its
completeness or accuracy; nor do we commit to ensuring that the website remains available or that
the material on the website is kept up to date.
Contact Us
If you have any questions about this Privacy Policy, feel free to get in touch with us at
[email protected]