Hey 👋,
My name is Robert James, the founder of Helperbird.
Let me tell you about Helperbird and how it was founded in 2015.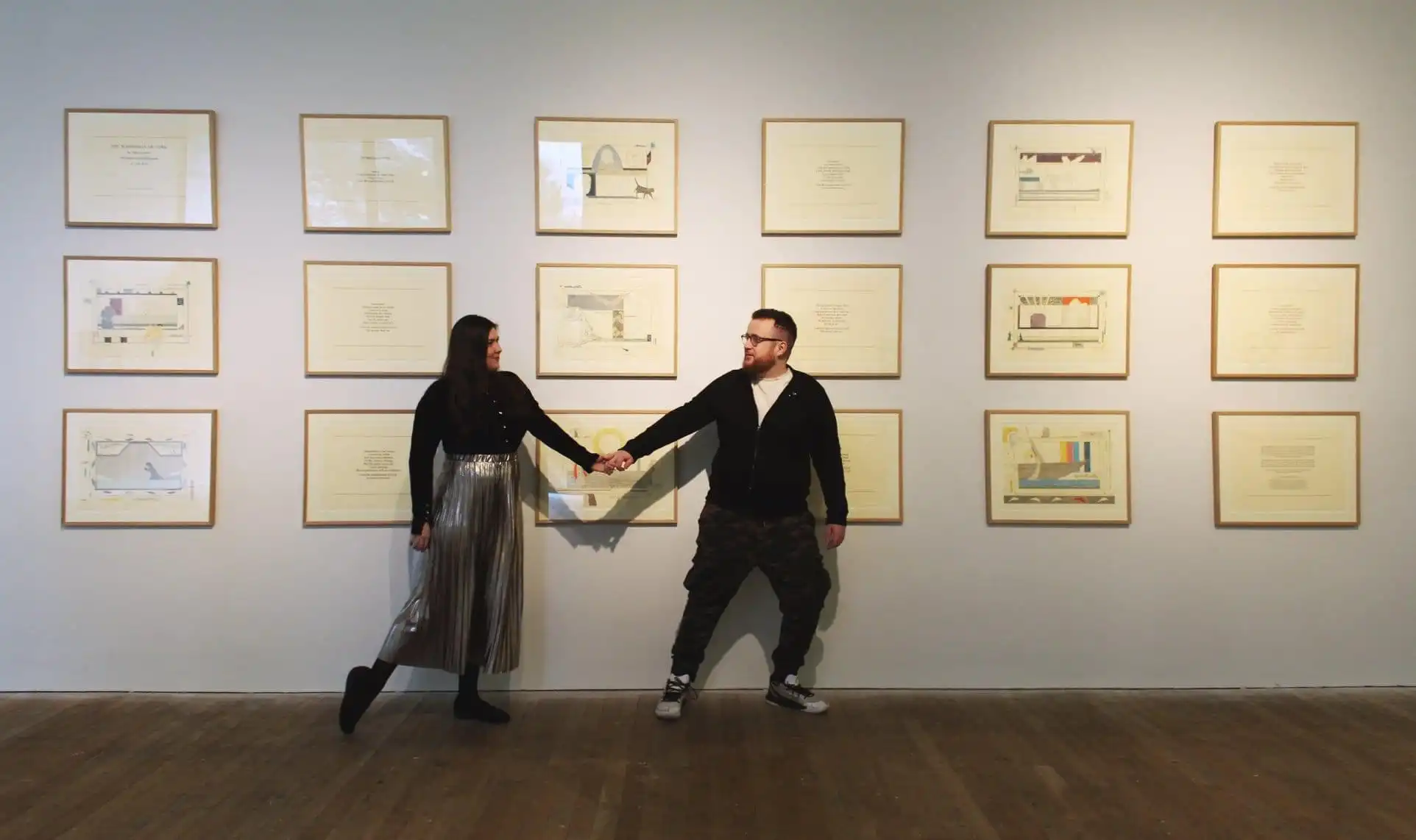 The idea of Helperbird was planted without me knowing it. I grew up in Ireland. A fact about me is that I have dyslexia. I always struggled in school, from when I started kindergarten until my high school graduation. During this time, I would have issues doing in-class work, homework and in-class tests. When I was 15 years of age, my English teacher told my parents 'Robert should drop out of school'.
My mother and father turned into bears, trying to protect their young. They pushed for me to get tested, they discovered to shock of no one. I had dyslexia. I was able to get the help I needed and shortly after won my school 8,000 euro in award money.
Helperbird's growth
We are proud of how Helperbird has grown and how many people it is helping.
During the first month of my internship at a software company called Teamwork.com. I built the very first version of Helperbird. It was built for me to discover a new programming language and how to make a Chrome extension but also to help me study and make browsing the web easier for my needs. I published it on January 15th, 2015.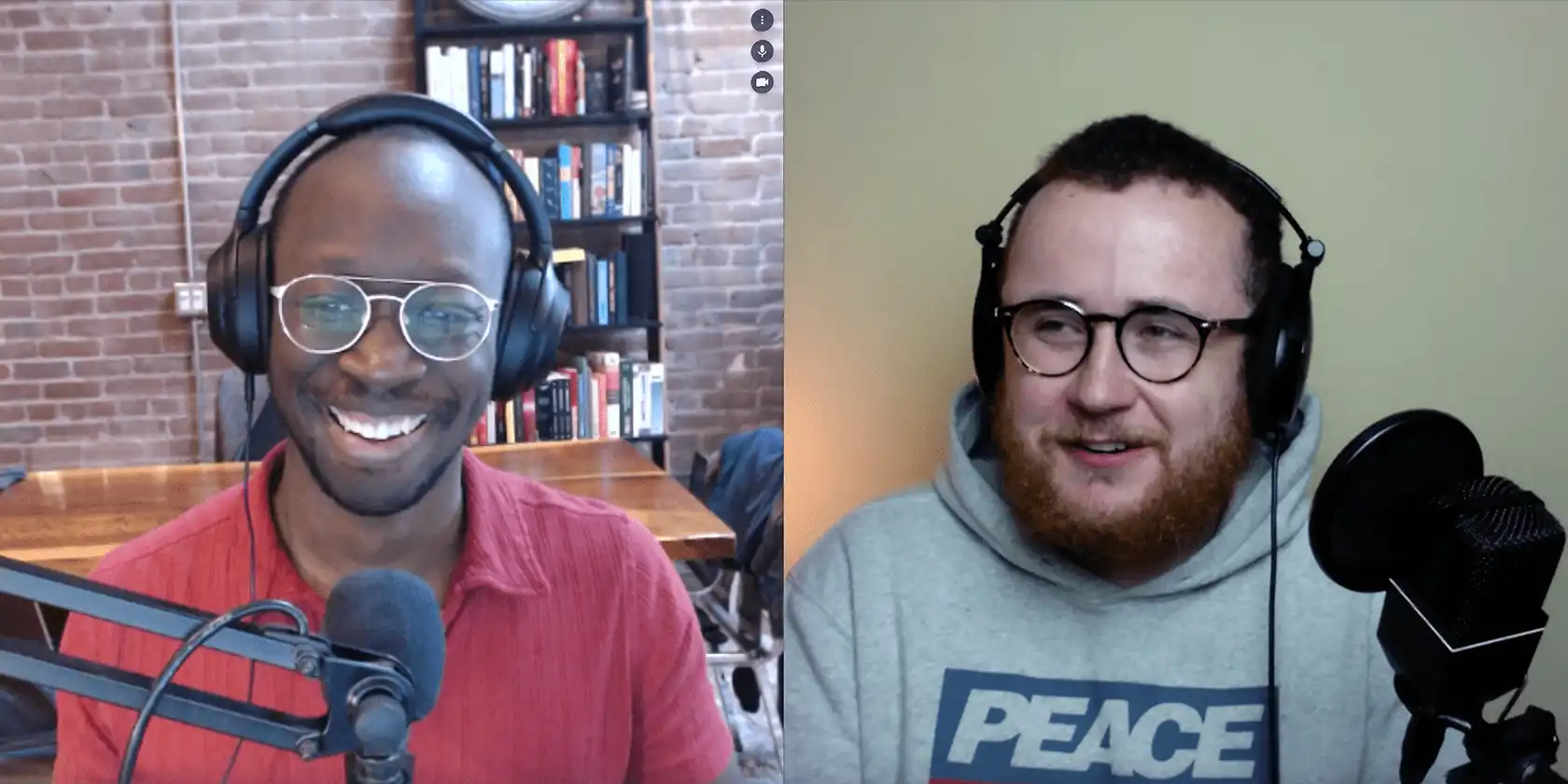 Since 2015 and the very first version of Helperbird. It has changed a lot and grown, helping users all over the world with and without learning difficulties. From that moment when I was 15, it became my goal in life to develop Helperbird so it can help as many people as possible.
The mission of Helperbird started with me. It allows me to change the web to my needs. Changing the font, natural-sounding speech, convert images to text, dyslexia rulers, and much more. It lets me read quicker and be more productive.‍
The mission continues for Helperbird to ensure that reading is never a barrier to learning. If you want to learn, dyslexia, concussion symptoms, ADD, low vision, or anything in between should not stop you from intake information quickly and effectively. Growing up with less than a perfect education system should not stop you from being able to learn. That's why we have a free version and low-cost version that supports us in working on Helperbird.
Today most of our users are productivity lovers, even those without learning differences, who want to reach their full potential. This makes me happy every day, from our free users and our paid users who help us by supporting us.
Also as a thank you, here is 10% off of Helperbird Pro. "AboutPageHelperbird"
Thank you,
Robert James Gabriel
Helperbird Founder