In-browser editor with Microsoft Word, Google Docs support
View, Create and edit Microsoft Word, Google Docs, Markdown files with Google Docs, Sheets, and Slides aswell.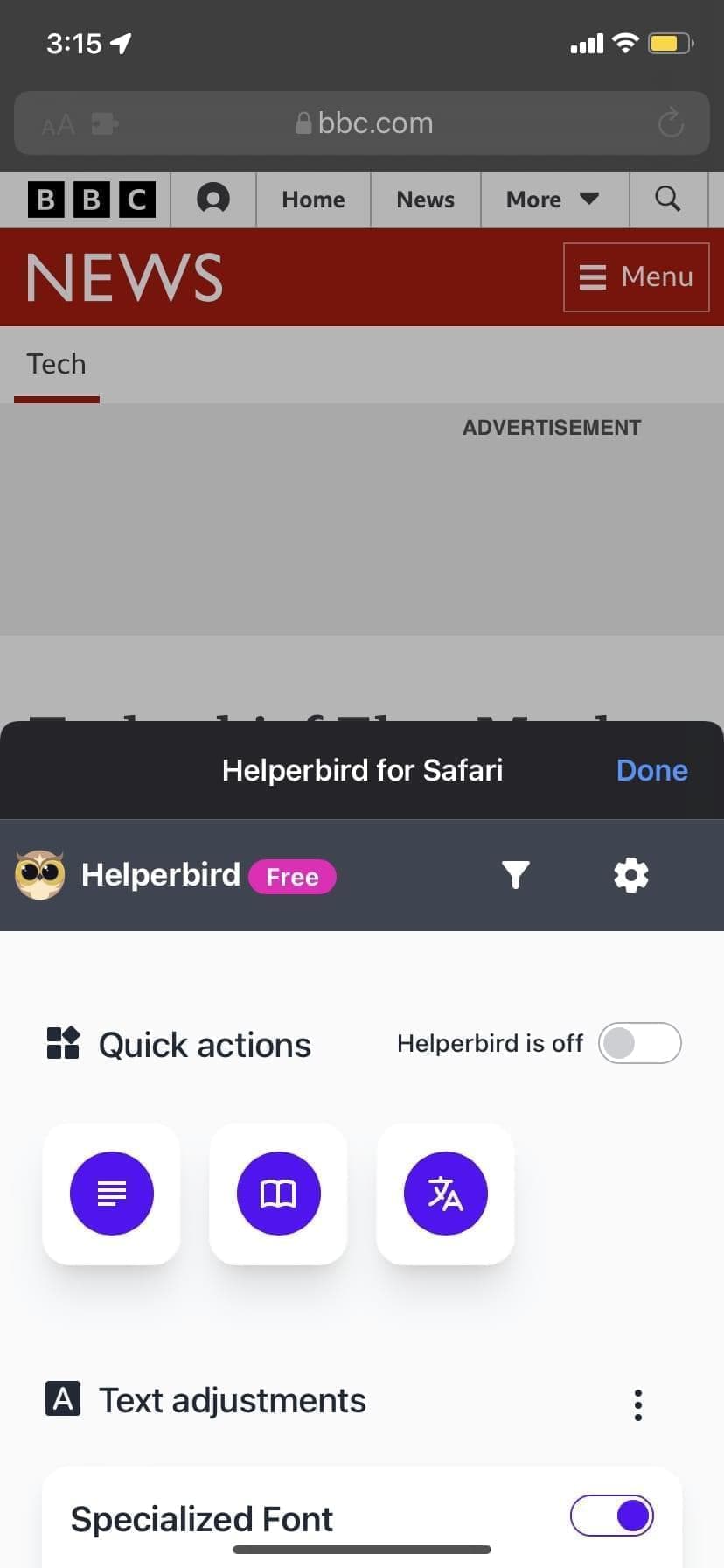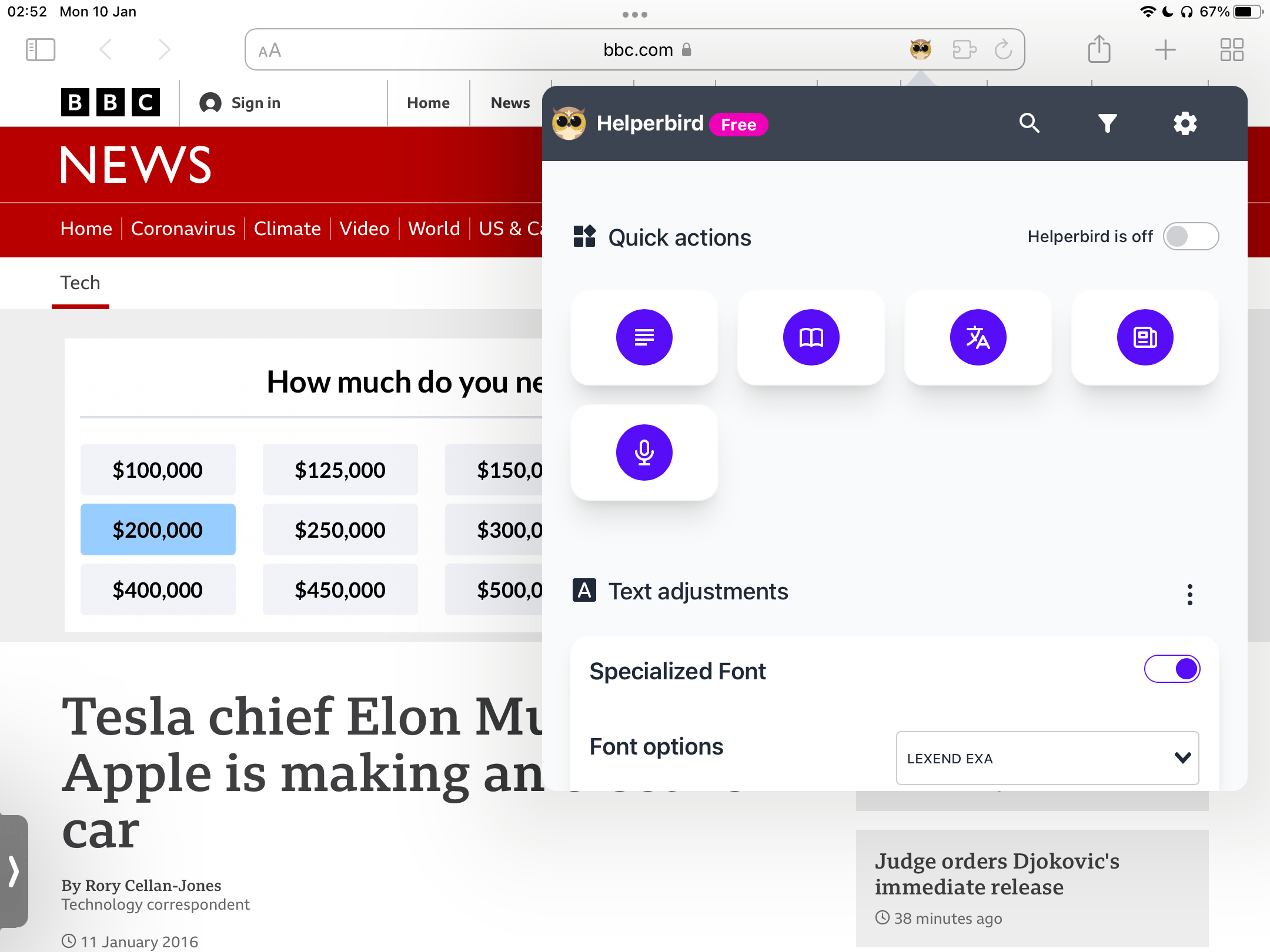 Intro
Helperbirds Bookmark Manager that helps with Organization, Syncing across browsers and platforms..
Features
Capture ideas and inspiration bookmarks.
Sync Searches and Bookmarks Cross Browsers.
Delete and edit bookmarks.
Manage everything from big projects to personal bookmarks.