Make the mouse pointer larger or smaller
Increase the size of the pointer making it easier to see and help you use your device more efficiently. It's particularly useful for those with a visual impairment.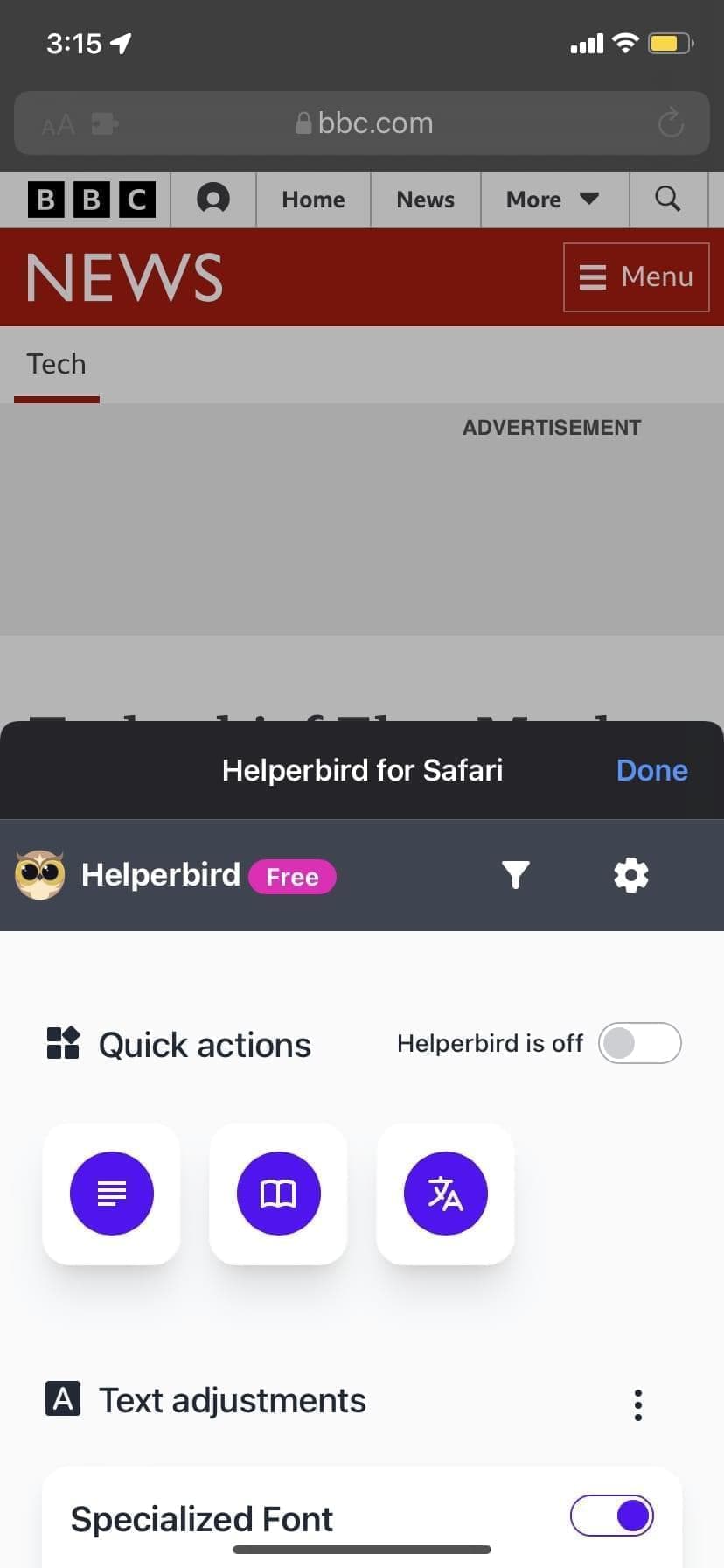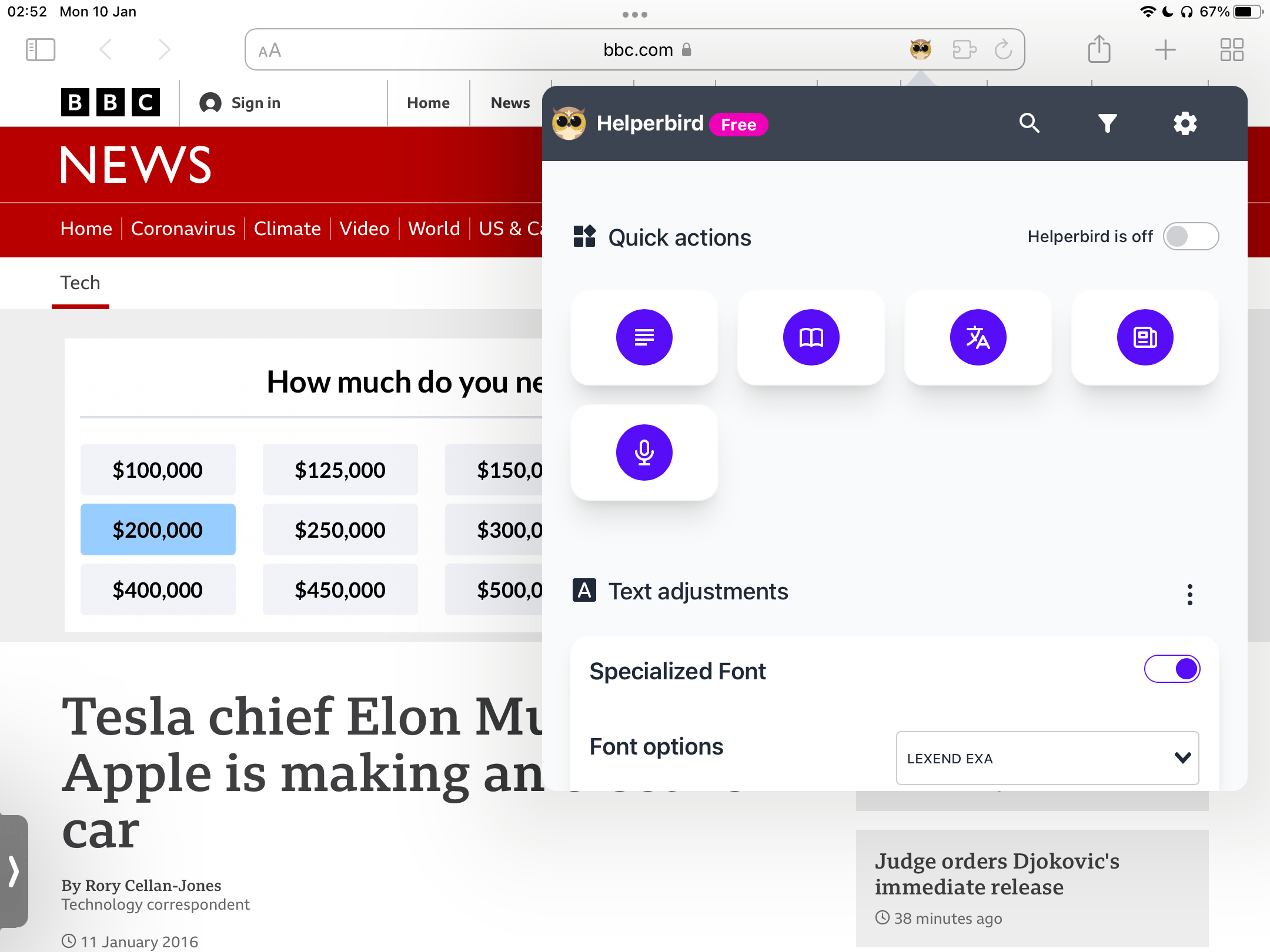 Intro
Ever think, is there's a way to drastically increase the size of the cursor pointer?
If you move your mouse, and can't find the pointer, it's time to change the way that the pointer
looks and behaves.
You can make that adjustment through Helperbirds Cursor options.
How it helps
If you have difficulty seeing or following the mouse pointer when it moves — or it changes to an
insertion point, crosshair or other shape — you can increase its size.