Helperbird for Education
Helperbird Edu gives you more control and more support. Perfect for organizations or schools that are large, complex, or want more support and features.
What you can do with Helperbird Unlimited
You get all the top in class features of Helperbird Pro plus these other benefits.
Pro features
Edu gives you all the power and features available to Helperbird Pro users.
Top-notch support

Have a question? We're on it. Jump the line with priority support.

User provisioning and deprovisioning

Automatically provision and deprovision users in Helpebrird through your standardized SAML provider

Custom branding

Put your logo front and center. With custom branding, you're able to customize Helperbird with your own logo.
Customer success
Get access to online trainings and resources to help your team be successful with Helperbird. Plus, teams of 30 or more seats get online and regular training with our customer success managers to help you.
99.9% Uptime SLA

Edu gives you all the power and features available to Helperbird Pro users.
What our Helperbird customers say
Over 500,000 use Helperbird every day. Allowing them to be more accessible and productive on the web.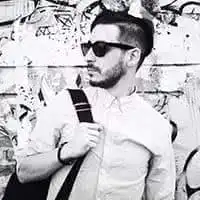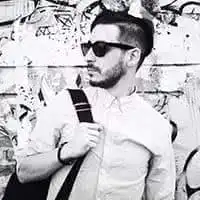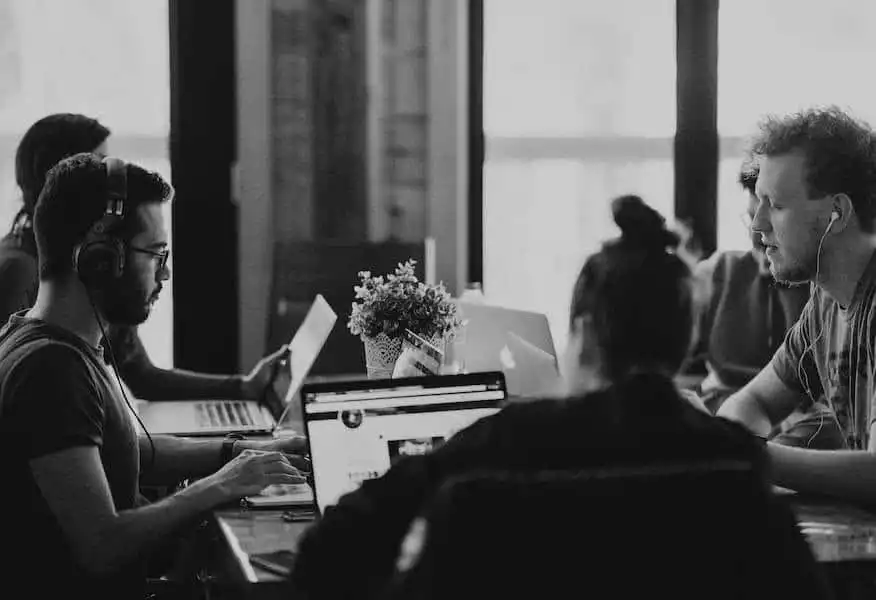 Helperbird Metrics
We help change people's lives from in the work place, school, researchers and everyone in between.
Helperbird is built to help students, but it has grown to allow everyone to be more productive and accessible.
350K+Users around the world using Helperbird each month.
170+Countries around the globe.
4.8+out of 5, the average review score of Helperbird.
Frequently asked questions
Can't find the answer you're looking for? Reach out to our customer support team.
What is Helperbird?

Helperbird is your all in one accessibility extension that gives you the features to make the web more accessible and productive. Providing you text to speech, OCR, dyslexia support, dictation, immersive reader, overlays, annotate any website, picture dictionary, Reader mode, and more.

Do you offer discounts?

Yes. When you pay for a year upfront, you'll get two months free. We also offer discounts for students.

How do I login ?

We use the email your logged into Google Chrome or your browser. Suppose you need to update your email. Just contact us.

Do I need a student email for the student pricing?

Yes, we are doing the honour system here. We will follow up to ask for confirmation you are a student.

Is Helperbird Free?

Yes. We give you the basic features for free. Those features will always be free. We have a Pro version, which helps support the development of Helperbird and the costs with the Pro features. We keep our prices as low as possible, which lower than others. If you have any questions I would love to answer them.

Can we cancel at any time?

There's no minimum contract for Helperbird — cancel at any time without penalty or hassle.. To cancel, open up the app, go to the subscription option, and click cancel.

Why are we charging for this?

The $6.99 per month is to support the cost of the development of new and upcoming features. We also do a yearly subscription for $60.00 as this is a one-person team.

What browsers does Helperbird run on?

Currently Google Chrome, Mozilla Firefox and Edge. Coming soon on macOS Safari extension and iPad.

I have a suggestion!

Excellent I would love to hear about it! Email [email protected] with your suggestion.

Does Helperbird and OpenDyslexic work on Google Docs?

Yes! Google Docs currently doesn't support some fonts like OpenDyslexic. So we built CSS and support for these fonts.

What if I have more questions?

We'd be happy to answer them.