Helperbird for
Enterprise
Helperbird Enterprise is designed to give organizations and schools greater control and support. With advanced features and tailored support options, it's the perfect choice for large or complex organizations that need the best possible assistive technology.
Upgrade to Helperbird Enterprise and experience the power of comprehensive support and enhanced capabilities.
TRUSTED BY OVER 1,000,000 FORWARD-THINKING USERS





What you can do with Helperbird for Enterprise
Get access to online training and resources to help your team or school be successful with Helperbird. Teams of 30 or more get online and regular training with our customer success managers to help you.
Contact our sales team
Hey there!,
Welcome to our sales purchase order page! If you're interested in purchasing any of our products or services, please fill out the form below and one of our sales representatives will get in touch with you shortly.
Once we receive your purchase order request, our team will review it and provide you with a formal quote within 24-48 hours.
If you have any questions or concerns about the purchasing process, please don't hesitate to reach out to us at [insert contact information].
Thank you for considering our products and services. We look forward to doing business with you!
Thank you,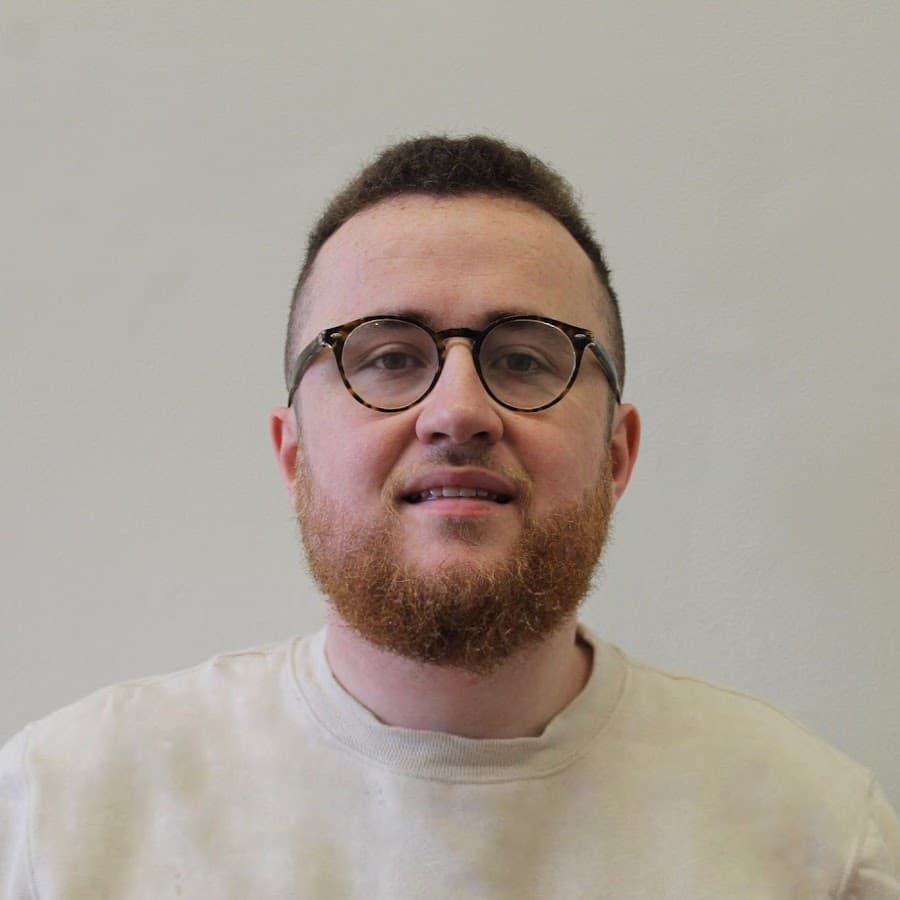 Robert James Gabriel
Helperbird Founder
Trusted by everyone
Embracing simplicity, reliability, and a user-focused experience, we strive to deliver powerful, accessible technology to everyone.
Users of Helperbird each month

1,000,000+

Countries using Helperbird

140+

The average review score of Helperbird.

4.8+

Paid out to creators

$70M
Hear From Our Satisfied Users
See what over a million people who enhance their online accessibility and productivity daily with Helperbird have to say.



Frequently asked questions
Can't find the answer you're looking for? Reach out to our customer support team.
What is Helperbird?

With a delightfully intuitive and easy-to-use design, Helperbird is your all-in-one extension that provides personalized support to make web pages, PDFs, and documents more accessible and productive to your needs.

It is designed to help everyone with the web in a way that suits their abilities learning styles and lifestyle.

Do you offer discounts?

Yes, we do offer discounts! If you pay for a yearly subscription, you will get two months for free.

Let us know if you have any other questions about pricing or discounts.

Do you accept purchase orders?

Yes, we do accept purchase orders. If you would like to place an order using a purchase order, please contact our sales team to discuss the details.

They will be able to provide you with the necessary information and help you complete the process. We look forward to working with you!

Do I need a student email for the student pricing?

No, you do not need a student email to take advantage of our student pricing. We operate on an honor system, so you can simply certify that you are a student when you sign up for the discounted rate.

This means that as long as you are a student at the time of your subscription, you are eligible to receive the student pricing, regardless of the email address you use to sign up.

We trust that our users will be honest about their student status and respect this discount.

Is Helperbird Free?

Yes. We give you the basic features for free. Those features will always be free. We have a Pro version, which helps support the development and costs with the Pro features.

We keep our prices as low as possible, much lower than others.

Can I cancel Helperbird at any time?

There's no minimum contract for Helperbird.

You can cancel at any time without penalty or hassle.

Why are we charging for this?

Helperbird charges for its service in order to cover the costs of developing and maintaining the product. This includes expenses such as programming and design work, server costs, and customer support.

While we do offer a free version of Helperbird, it includes only a subset of the features and functionality available in the paid version.

We believe that the value and convenience of Helperbird are well worth the cost, and we hope that you will find it to be a valuable tool for your productivity and learning needs.

Do you accept suggestions?

Yes, we love suggestions! Please let us know if you have any ideas for improving our product. Please email

[email protected]

with your suggestion.

Why do some Helperbird features not work on Google Docs?

Helperbird's features may not work on Google Docs due to a change in the way that Google Docs renders text using Canvas, a bitmap graphics API, rather than HTML.

How do I login to Helperbird?

Helperbird uses the email that your logged into your browser with. To learn how to login or use your subscription key, follow the link below.

How to login to Helperbird

What if I have more questions?

If you have more questions or need further assistance, please don't hesitate to reach out to our customer support team. They are always happy to help and will do their best to answer any questions you may have. You can contact them through our website or by emailing

[email protected]

.

We look forward to assisting you!