Correctly highlight paragraphs while reading
Add a colorfull border around paragraphs while reading. Making it easier to break up long bodies of text, making it easier to read.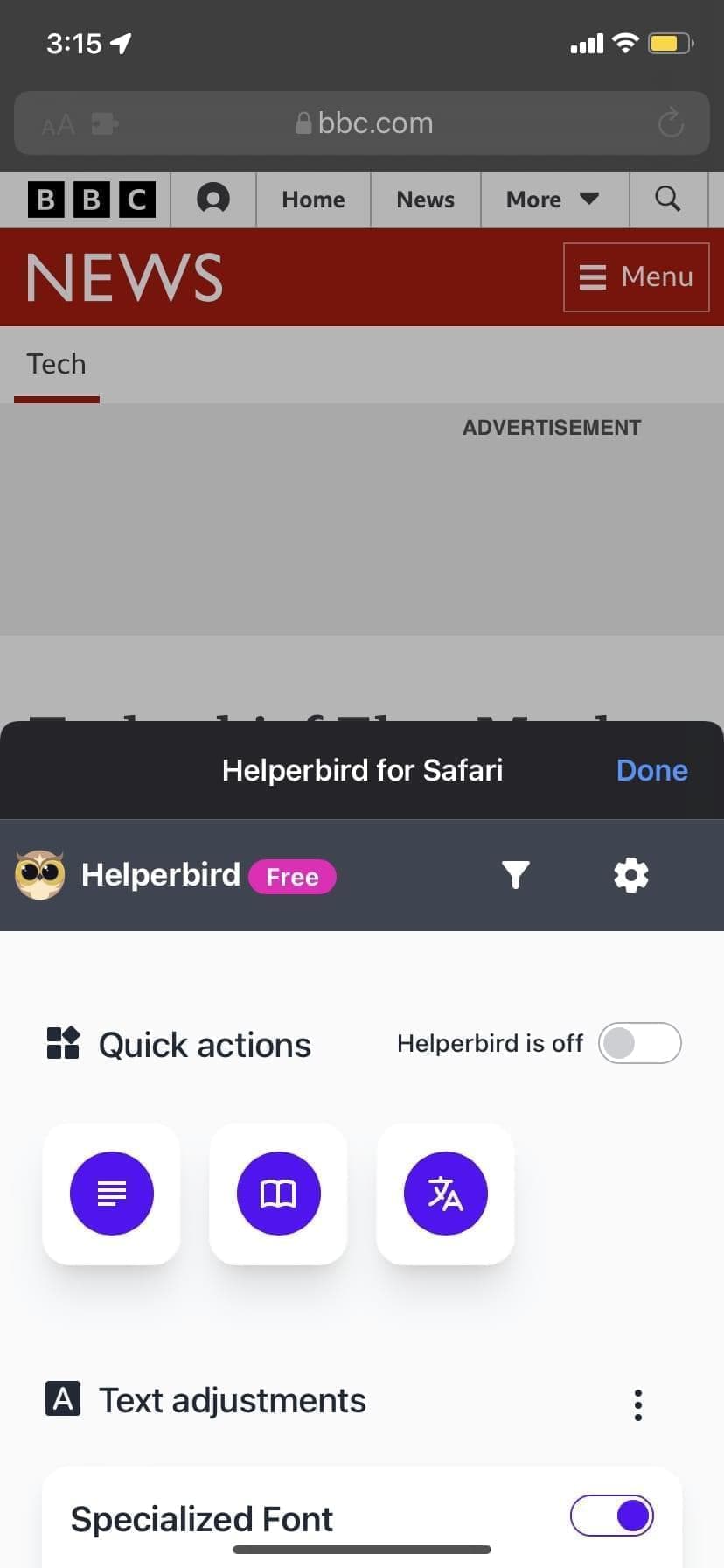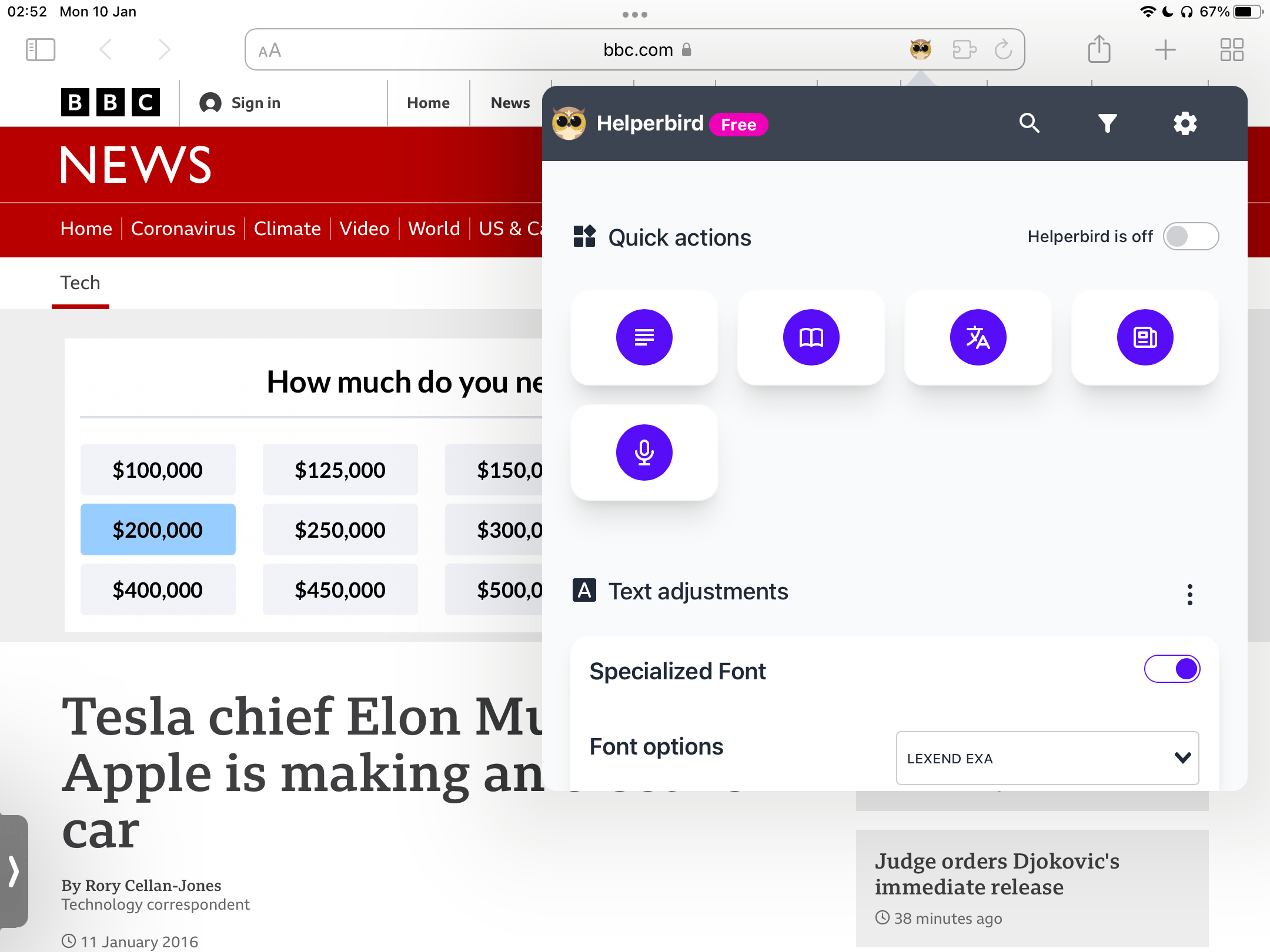 Intro
A much-requested feature is finally here. Highlight any paragraph or text on a website. Any colour
you want. Super handy for studying and revision. All highlights will stay on the page and will also
be stored in yours notes app.
How to
## Features
7 colors to pick from.
Works on websites and pdfs.
Syncs across machines