Specialised Dyslexic Fonts
Change the font to any specialized web fonts for dyslexics and others. Convert the font on websites
to use OpenDyslexic, Lexend and more.
Intro
Changing the font to your favourite on any website with Helperbird is easy. Pick your favourite font
and never worry about changing it again. From OpenDyslexic, Arial, Comic Sans, and more. Our
intuitive design means it's quick and easy to change between our 14 plus fonts.
How to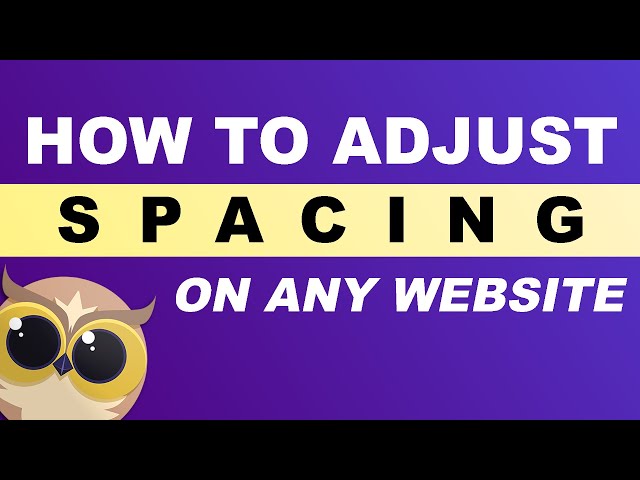 What fonts can I use?
Arial
Cosmic Sans
OpenDyslexic
Tahoma
Verdana
Gothic
Lexend
Trebuchet
Bookman
Courier
Georgia
Gothic
Helvetica
Impact
Times
Lexend