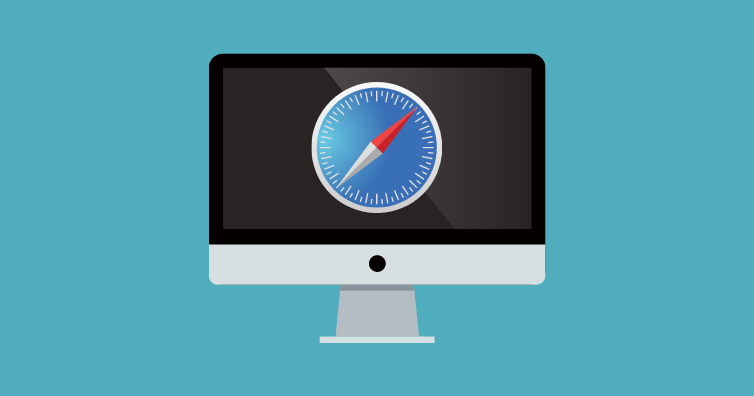 How to add an extension to Safari
Safari is a powerful browser, and extensions are one of the many ways you can customize it for your
needs. While Safari comes with a number of built-in extensions, there are much more available from
the App Store.
If you've got an iPhone or iPad and want to add extensions to Safari, you're in luck—it's actually
pretty easy. Just follow these steps:
Open the Settings app on your iPhone or iPad.

Scroll down and tap Safari.

Under General, select Extensions.

Tap More Extensions.

Locate an extension that you want to download—you can search for specific extensions from the App
Store, or just browse the available options!

Follow the prompts from the App Store to download and install Safari extensions. And that's it!
Your new extension will now be available for use on your device the next time you open Safari!