All your productivity, research and accessibility needs, rolled up into one.
Helperbird can be used on Chrome, Firefox and Edge
Relied upon by Thousands of Business & Schools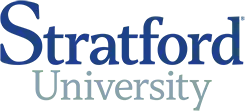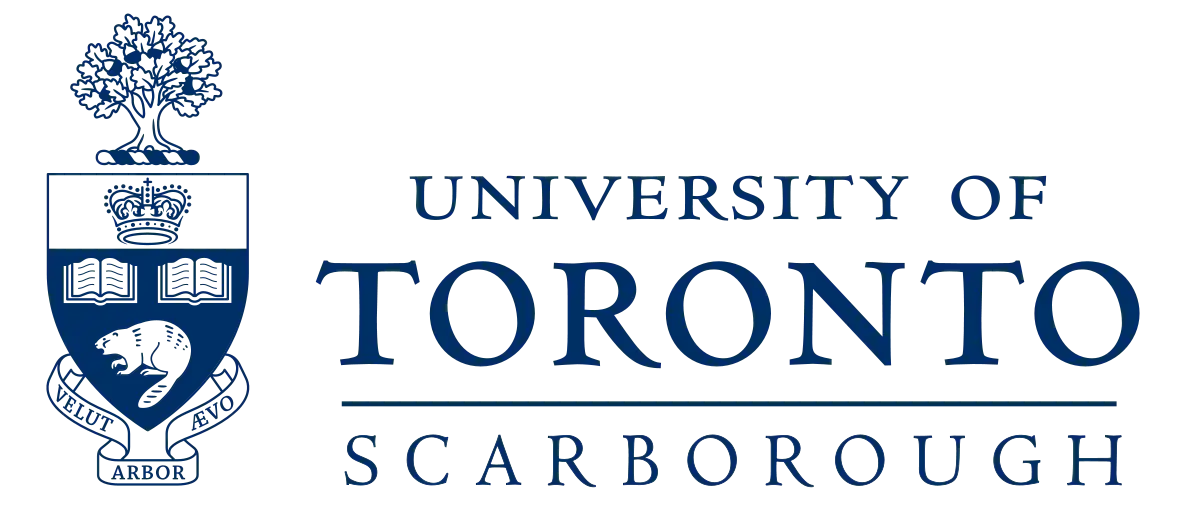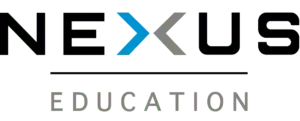 Annotate any website
Highlight or annotate web pages, documents, pdfs, ebooks and more to improve research and study. Leaving sticking notes that help you with your research and homework.
"I have been trying to find ways to make my child happy to go to school again, and someone recommended helperbird. She loves helperbird, and she is now much happier about the idea of returning to school. I think this might be a game changer, as they do so much web based schoolwork and research. She says "they really understand people with dyslexia."
Dyslexia support
Helperbird allows users to enable specialized web fonts for dyslexics and others. Convert the font on websites to use OpenDyslexic, Arial, Comic Sans, and more. Users can also zoom font on a web page to help with reading and focus.
View clutter-free web pages
Helperbird gives you a Reader Mode that removes ads and distractions from any webpage with complete customization.
"Have an amazing collection of assistive tools that have benefits for everyone. For me, the combination of Microsoft's Immersive Reader and Apple's reading machine voice (US Alex) makes Helperbird my first choice for processing web content."
Listen to any part of your Webpages and Google Docs
Turn text into lifelike natural speech. Helperbird can read aloud the content of any web pages, ebooks and pdfs with natural sounding voices. With our natural award winning text to speech.
Immersive reader for Chrome
Immersive Reader is a free tool that implements proven techniques to improve reading and writing for people, regardless of their age or ability.
"I purchased this for my daughter who has been having a lot of difficulty accessing the online work set remotely by her teachers during our National Lockdown because of Covid-19. Her dyslexia was really hindering her ability to complete tasks and keep up which in turn led to increased anxiety levels...a really horrid place to be in during a global pandemic! Helper bird has been a vast help and I fully recommend it and wish more schools knew about it. Thank You Helper Bird."
Reader Mode removes ads and distractions from any webpage with complete customization.

Change the font of the page. Apply OpenDyslexic and 15 plus different fonts to any web page.

Our Dyslexia ruler helps to follow the text on the screen easier and block out distracting content. It can be any colour to improve the accessibility of the text your reading.

Change background, highlight & font colors to help with focus and improve reading.

A colour overlay is available to help those with Irlen Syndrome or those who dislike a web page's base colour but don't want to change it entirely.

Color blindness features including Emphasize Links and stroke text

Quickly look up word definitions with audio pronunciation as you browse the web, including synonyms, Etymology and related words.

We never sell, store, or consume any user data. We do not store data or any other user-related content.

Turn text into lifelike natural speech. Helperbird can read aloud the content of any web pages, ebooks and pdfs with natural sounding voices.

Type text using your voice. Speak using your voice, and it will be typed into a notepad where you can edit it.

Save and manage snippets of text, images, websites and videos using the notes feature.

Using granular colours that underline text, users can find reading more comfortable and fun.

Translate any website or any snippet of text with Helperbird. Over 100 languages, all with one click.

Take screenshots in your browser the easy way. Screenshot any page your viewing. All in one click.

Page & text magnifier allows you to manage zoom options more precisely.

Make your mouse pointer more visible. Customize mouse cursor with sizes.

Invert every color on the page, to be high contrast.

Select text, right-click, and Microsoft's Immersive Reader will help you read it. Including Google docs, Pdfs & ebooks.

Adjust letter and word spacing, font size and line-height according to your needs.

Create, edit and delete documents in a full editor. Export and import to Google docs, Markdown and more.

Use immersive reader, text to speech and more on PDF files.

Change fonts, immersive reader, text to speech and more on any Google docs file.

Extract text from images. (OCR)

A powerful optical character recognition (OCR) extension to capture and convert images, videos, Pdf's to text.

Helperbirds Bookmark Manager that helps with Organization, Syncing across browsers and platforms..

Highlight or annotate web pages documents, pdfs, ebooks and more to improve research and study.

Quickly find the number of characters, letters and breakdowns of all sentences on a webpage.

Reading ruler, useful when you are reading long texts on the web.

Access Helperbird features with keyboard shortcuts.

Access Helperbird features with keyboard shortcuts.

Google docs & Pdf support

Helperbird supports Google docs & Pdf.

Full speech to text on all inputs.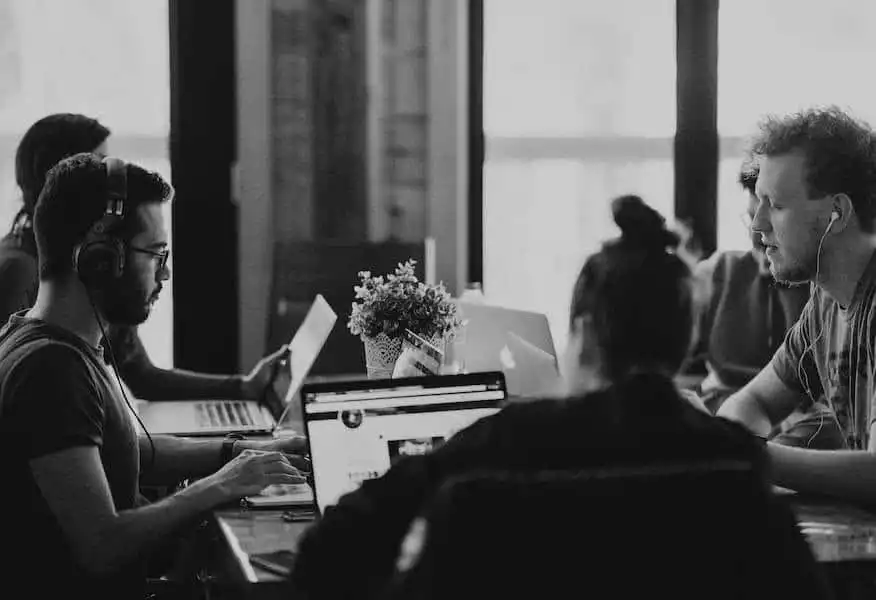 Helperbird Metrics
We help change people's lives from in the work place, school, researchers and everyone in between.
Helperbird is built to help students, but it has grown to allow everyone to be more productive and accessible.
350K+Users around the world using Helperbird each month.
170+Countries around the globe.
4.8+out of 5, the average review score of Helperbird.
Frequently asked questions
Can't find the answer you're looking for? Reach out to our customer support team.
What is Helperbird?

Helperbird is your all in one accessibility extension that gives you the features to make the web more accessible and productive. Providing you text to speech, OCR, dyslexia support, dictation, immersive reader, overlays, annotate any website, picture dictionary, Reader mode, and more.

Do you offer discounts?

Yes. When you pay for a year upfront, you'll get two months free. We also offer discounts for students.

How do I login ?

We use the email your logged into Google Chrome or your browser. Suppose you need to update your email. Just contact us.

Do I need a student email for the student pricing?

Yes, we are doing the honour system here. We will follow up to ask for confirmation you are a student.

Is Helperbird Free?

Yes. We give you the basic features for free. Those features will always be free. We have a Pro version, which helps support the development of Helperbird and the costs with the Pro features. We keep our prices as low as possible, which lower than others. If you have any questions I would love to answer them.

Can we cancel at any time?

There's no minimum contract for Helperbird — cancel at any time without penalty or hassle.. To cancel, open up the app, go to the subscription option, and click cancel.

Why are we charging for this?

The $6.99 per month is to support the cost of the development of new and upcoming features. We also do a yearly subscription for $60.00 as this is a one-person team.

What browsers does Helperbird run on?

Currently Google Chrome, Mozilla Firefox and Edge. Coming soon on macOS Safari extension and iPad.

I have a suggestion!

Excellent I would love to hear about it! Email [email protected] with your suggestion.

Does Helperbird and OpenDyslexic work on Google Docs?

Yes! Google Docs currently doesn't support some fonts like OpenDyslexic. So we built CSS and support for these fonts.

What if I have more questions?

We'd be happy to answer them.